Level-up your career with a certification in product strategy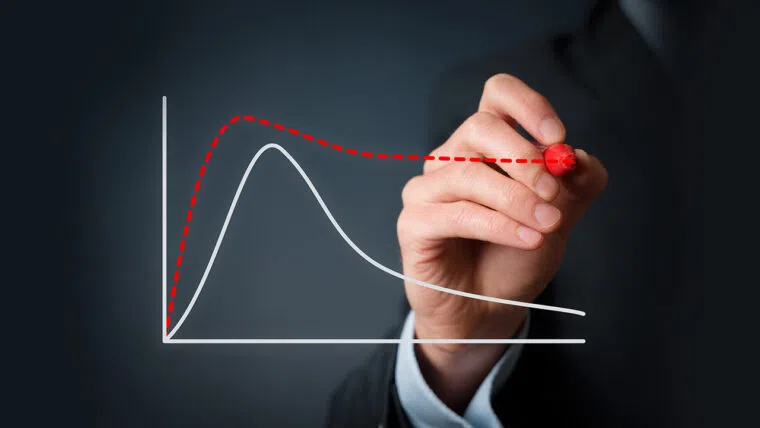 By Mowna Ravikumar
Did you know that every successful product or service in the market has an influential story behind it? A story that is a well-defined product strategy—one that is usually designed by people who work determinedly to solve real customer problems and meet the vision of the business. In fact, product strategy courses are one of the best ways to future-proof your career or business. Because, in a way, you are directly or indirectly contributing towards its success. McKinsey & Co describe Product Managers as mini-CEOs and rightfully so, given the current dynamic business environment, product-centric management has emerged as the hottest profession today.
Amid the accelerated pace of businesses, Indian Institute of Management Kozhikode's Professional Certificate Programme in Product Strategy will encourage you to learn how to create a successful business goal. The one with a customer-centric, value-driven product at the centre which will efficiently navigate each stage of the product life cycle to become an industry-ready product manager and leader with proficiency. This meticulously curated online curriculum will enable you to lead your organisation to better resiliency in the constantly evolving ecosystem.
It's designed for mid to senior level managers working on product development. Marketing and sales managers who are responsible for the growth of the organization. C-suite leaders and consultants who want to develop a strategic mindset that revolves around product strategy. Entrepreneurs and business owners who are committed to grow a successful company. Business managers and department heads from various functions such as research and development, operations, finance, who are part of a product or service's life cycle directly or indirectly. And for professionals who have recently taken a role or are keen to establish a career in product development, product management or product strategy.
How will the much-anticipated learning outcomes align with your skills as well as the organisation's? You will confidently be able to identify a market opportunity and conceptualize a product or service. You will know how to create an ingenious business model and efficiently manage each stage of the product life cycle. You will know how to develop, test, and refine products to drive results. And most importantly, you will be able to understand and deal with implications of digital disruption and evolution in the product roadmap.
Through this holistic curriculum, you will not only gain an in-depth understanding of the five-stage-journey of a product life cycle from development, introduction, growth, maturity, to decline but will also work on modules which explores in detail the nuances of product strategy, which are result-oriented, customer-centric and innovative.
An integral part of IIM Kozhikode's programme is its Capstone Project in which you will learn to recognize a real business issue related to product strategy of an organisation or industry, collect primary and secondary data, and apply concepts discussed in the modules of the certification programme to source a probable solution. This will empower your skills with a deep understanding of a particular subject matter as well as foster the practical application of the programme in the real business world.
In just five months, you can develop a strong foundation in product strategy, set yourself up for a certificate award from one of India's best business schools, and mastermind the next successful product or service for the market.
---
Click the banner to learn more: