Speaking in Code: Why This CEO is Learning the MERN Stack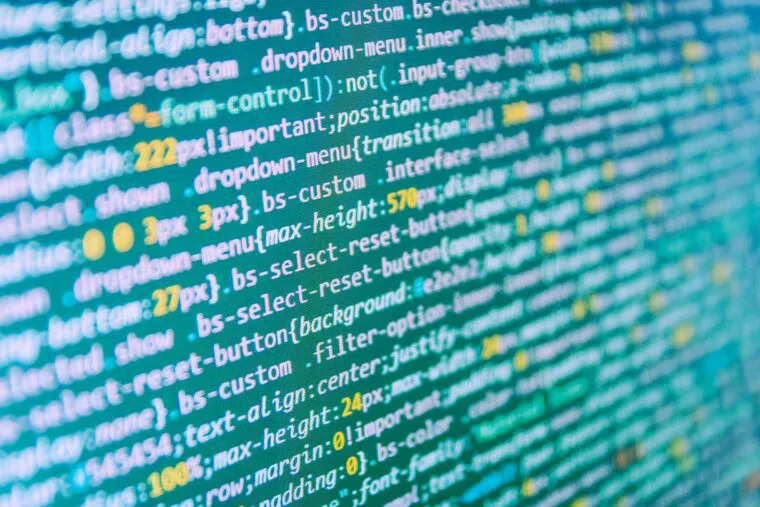 There's a reason why full stack developer is a top-5 ranked job in LinkedIn's Emerging Jobs Report (2020). Employment for software developers is projected to grow 22% from 2019 to 2029, a rate that crushes most other occupations. Plus, it provides a nice lifestyle, given the national U.S. average salary for developers clocks in at $108K. Therefore, as individuals consider various career paths, coding rises to the top for many.
But for some professionals, coding is not a career path so much as a career enhancer. There are many compelling reasons to learn how to code. Meet Dennis Sponer, who started a software company, ScripNet, and ran it for 15 years until it was sold to Optum Healthcare Solutions.
"Having run a software company, I managed the tech teams, but coding was always a black box to me," explains Dennis. "I didn't understand what coding was and its principles. So, to manage teams more effectively and be a more astute investor in tech startups, I decided to take it on."
The line between business leader and technologist is certainly blurring. Many MBA programs are offering coding courses and tracks that embrace the technical crossover. Dennis has an MBA from NYU Stern, however coding wasn't yet part of that curriculum.  But when you embody the mantra, Never Stop Learning, you take up…JavaScript.
As Dennis reviewed the learning options in the market, he came across a program from MIT xPRO, the online professional development arm of the renowned institution, that focuses on full stack development (both the front end and the back end of the process).
The MIT brand resonated strongly for Dennis since he had participated in a multi-year program for entrepreneurs called 'Birthing of Giants'. Over the course of three years, he reflects on how he and his classmates were able to see their businesses grow and be accountable for setting new goals and staying focused. The MIT ecosystem played an important role in his own success and he trusted the MIT brand.
As Dennis learns to build, test, and deploy web applications, he concedes that learning to code is definitely outside of his comfort zone. "It's challenging, but I like it. There's a lot of collaboration in the course both from my peers and from learning facilitators."
As someone who serves on Boards and invests in new companies, Dennis wants to ask better questions and make sense of the jargon. "This course is so flexible that I'm able to work it into my life. I will be a better leader and investor once we are speaking the same language."