The IIM Kozhikode Professional Certificate Programme in Advanced Data Science for Managers equips team leads, managers, and business heads with essential tools for data utilisation. Topics encompass data management, exploratory data analysis, machine learning, and deep learning. The curriculum focuses on industry readiness for a data-driven future, covering areas like data tracking, packaging, transformation, visualisation, and more. It also provides hands-on experience with real-world data sets and projects. The programme is taught by a team of experienced faculty and industry experts, and it is delivered in a blended format that includes online modules and live virtual sessions.
Real-World Expertise
Case studies, tools, and business decision-related projects
Hands-On Exercises
Real-world data sets and R practical sessions
Capstone Project
Apply learnings from the classroom via a real-world capstone project
Alumni Status
Lifelong executive alumni status
Certificate of Completion
From one of India's leading B-schools, IIM Kozhikode
Dual Accreditation
EQUIS and AMBA
Eligibility
Graduates (10+2+3) or Diploma holders (only 10+2+3) from a recognised university (UGC/AICTE/DEC/AIU/State Government/recognised international universities) in any discipline
Candidate should have a minimum of one-year of work experience (after graduation or diploma) as of the programme start date, i.e., December 30, 2023
Who is This Programme for?
Managers and team leads managing analytics, data science, and machine learning projects and teams
Business and data analysts looking to transition to data science roles or projects
Early-stage professionals interested in enhancing existing skills in data science and analytics
Directors, business heads, and senior management professionals looking to implement or scale their analytics and data science competency and overall organisational capability
Consultants who want to develop a strategic mindset that revolves around business analytics and data science for client projects
Small business owners and entrepreneurs who want to utilise analytics and data science to scale their business
Career Opportunities
Data Scientist
Data Analyst
Business Analyst
Data Engineer
Data Architect
Infrastructure Architect
Business Intelligence Analyst
Top Skills You Will Learn
Data-Savviness

Data Science and Analytics

Machine Learning Algorithms

Managerial Skills

Project Management
Certificate by IIM Kozhikode
Participants who successfully complete all evaluation components with minimum pass marks and meet the requisite 75% minimum attendance criteria will be awarded a Certificate of Completion from IIM Kozhikode. Participants who are unable to clear the evaluation criteria but have the requisite attendance will be awarded a participation certificate.
Note: All certificate images are for illustrative purposes only and may be subject to change at the discretion of IIM Kozhikode.
Globally Renowned IIM Kozhikode Faculty
Learn from eminent faculty who bring a blend of theory and practice to create a dynamic learning experience.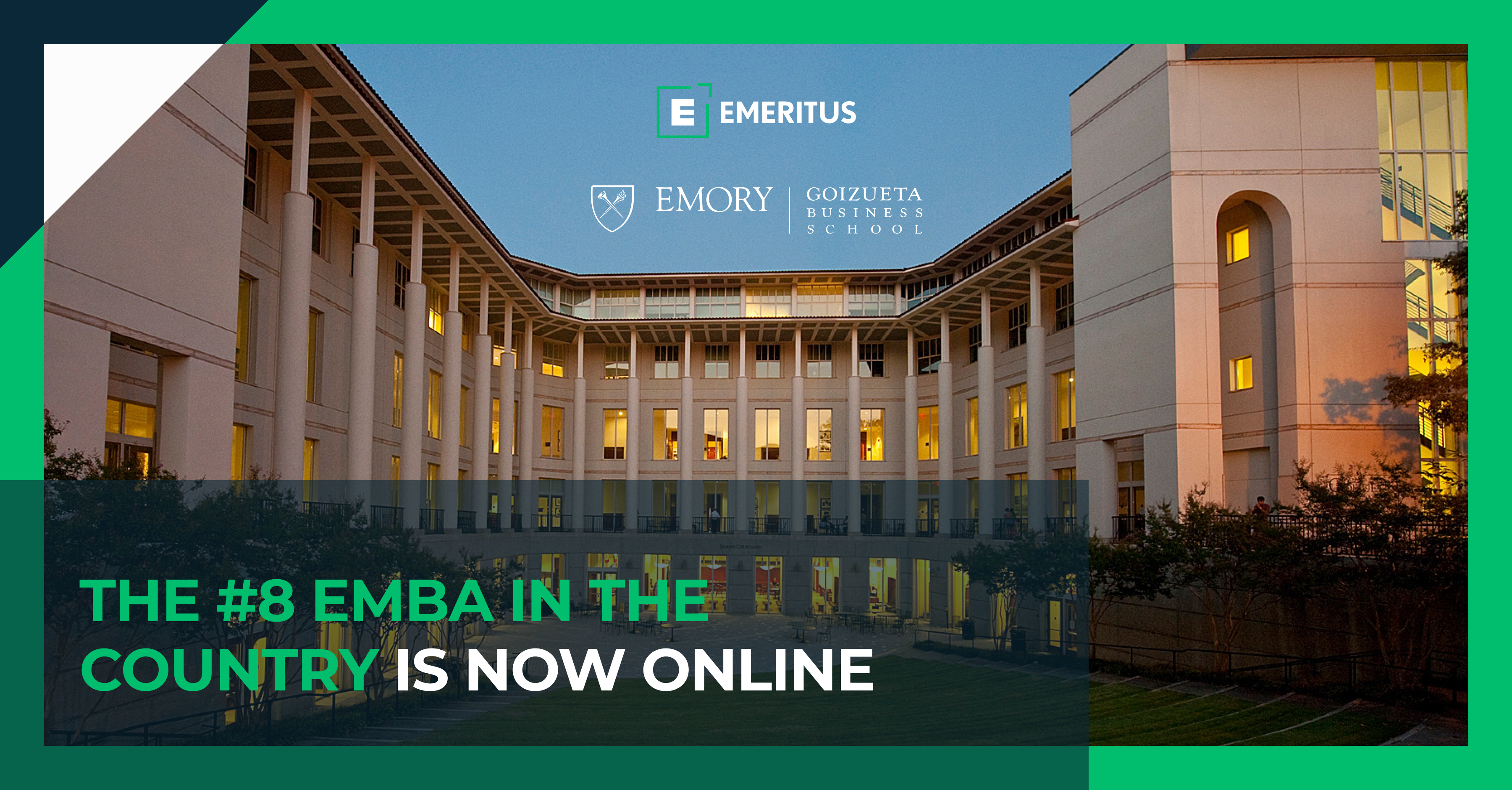 Prof. Sreejesh S, PhD
Programme Director and Assistant Professor, Marketing Management

Prof. Sreejesh's primary research interests include marketing analytics, brand management, services marketing, and online marketing and advertising. His publications have appeared in the Journal of Brand Management, Industrial Marketing Management, European Journal of Marketing, Computers in Human Behaviour, Journal of Travel and Tourism Marketing, International Journal of Contemporary Hospitality Management, Internet Research, Journal of Product and Brand Management, Journal of Service Theory and Practice, International Journal of Bank Marketing, etc.
What you will learn
Text mining analysis and techniques
to understand the influence of social media
Descriptive, predictive, and prescriptive analytics
to make real-time, data-driven decisions
Indepth understanding of data analysis
and structures, and the relationship between data sets
Skills and knowledge required to manage
data science and analytics teams or projects at your organisation
Key Learning Tools
About the Institute
The Indian Institute of Management Kozhikode (IIM Kozhikode) ranks 15th in the Asia Pacific and #101+ globally in the QS World University Global Executive MBA Rankings 2020. Since its inception, IIM Kozhikode has carved its niche in management education by offering online certification courses that are a judicious blend of academics and real-world practice.

Ranked #3
NIRF India Rankings 2023: Management

EQUIS + AMBA
Double accreditation

Ranked #2
Atal Innovation Rankings (ARIIA), 2021
1st in Asia
Pioneer interactive learning via satellite delivery
Student Benefits
IIM Kozikhode Executive Alumni Status

Networking Opportunities With Peers From Across Industries

Learn From Leading Faculty and Industry Experts
Data Science - Scope, and Relevance
Data Science: Capabilities and Challenges
Data Visualisation using Tableau: Basic
Advanced Data Visualisation using Tableau
Introduction to Python and data types
Operations, functions, execution, and data processing
Modules, packages, exceptions, and working with files
Introduction R - packages, data frames, data types, and functions.
Importing, Loading, & Storing data and Writing output from analysis
Data aggregation & Data Handling, and Applications of dplyr package
Statistical inference, hypothesis testing, one-sample and paired sample t-test
Test of proportions, two-sample t-test for difference in means.
Chi-square test for goodness of fit of multinomial data, ANOVA
Data cleaning and Data transformation
Outliers, Binning and data balancing techniques.
Using EDA to generate useful insights, uncover anomalous fields and Application of PCA
Data visualisation and execution of various types of plots
Bivariate and multiple regressions, dummy variable regression, and regularized regressions (RIDGE & LASSO regressions)
Supervised vs. unsupervised learning, and understanding/evaluating the model
Logistic regression: Bivariate and multinomial logistic regression
KNN algorithm for classification and prediction
Naïve Bayes Algorithm
Support vector machines
Decision trees, and Random Forest
Bagging and gradient boosting
Clustering
Affinity analysis and market basket analysis
Principal component analysis (PCA)
Deep learning, and artificial neural networks (ANN)
Reinforced Learning and Introduction to NLP
Text analytics: introduction
Text mining and sentiment analytics
Topic modelling for text data
Text modelling: Classification models
Time series modelling: Structural time series modelling
Exponential smoothing & Holt Winters time series modelling
Facebook Prophet/Neural Network time series modelling, and ensemble models
Capstone Project / Final Project
Case Studies, Tools, and Business Decision-Related Projects
Real-World Data Sets and R Practical Sessions
Apply Learnings From the Classroom via a Real-World Capstone Project
Lifelong Executive Alumni Status and Networking Opportunities
Certificate of Completion From One of India's Leading B-Schools, IIM Kozhikode
Taught by Eminent Faculty and Renowned Industry Experts
Where Emeritus Learners Work
Total Fees ₹1,95,000 + GST
Total Payable ₹1,95,000 + GST
*Note - 18% GST applicable on total payable amount
Apply by 26 October 2023
Personalised Mentorship
Enhanced learning by expert industry practitioners
Programme Support
A dedicated team available 7 days a week for query-resolution
Immersive Learning Platform
Learn via high-quality curriculum, assignments, and case studies