ISB Executive Education 24-week Venture Capital and Private Equity Programme is crafted to give a comprehensive overview of the VC and PE world identifying the correct investments and establishing the optimal portfolio.
Recorded Videos
From ISB Faculty
Application-based Learning
using assignments and real world case studies
Networking Opportunities
Peer-to-peer learning
Capstone Projects
Action learning projects to test your skills and learning
Real-time targeted feedback
from unique industry experts
Mentorship
Access to success coach and career talks
Eligibility
Any Graduate/ Diploma holder
Who this programme is for
Analysts, Associates, Senior Associates and Managers in VC/PE firms, Investment banks and Management consulting firms | Senior Managers, Associate Directors, AVPs and above from financial services, corporate strategy, corporate finance and development and fintech | Angel investors, Ex-CXOs, Ex-board members, Founder, director, entrepreneurs who are looking to invest in startups
Top skills you will learn
Valuation, structuring process of a VC deal, company evaluation, resource allocation, private equity portfolio management, technology-backed investments, risk management, leadership, and team-building skills
Career opportunities
Senior Managers, Associate Directors, AVPs
Certificate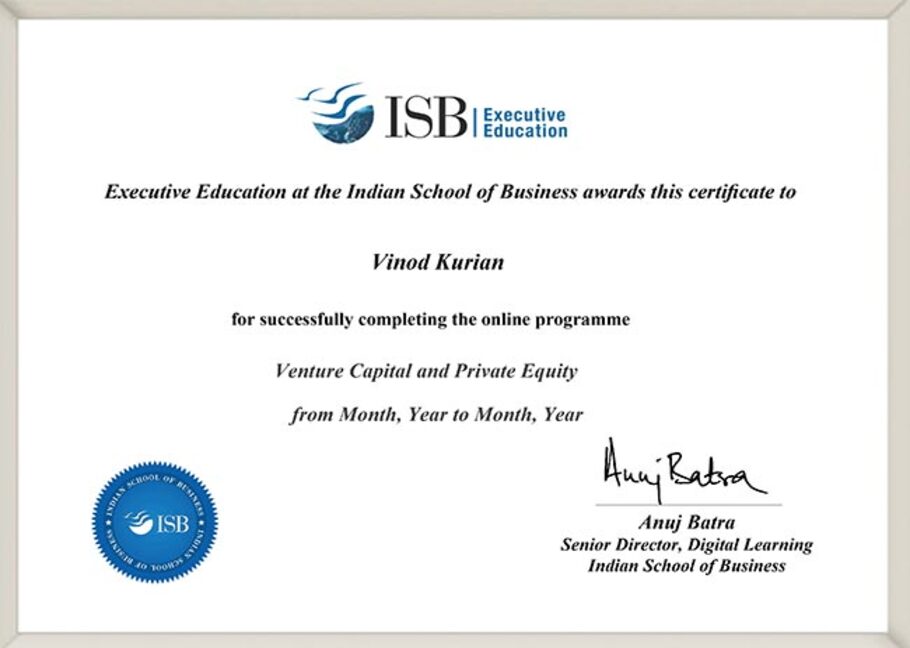 Upon successfully completing the programme with a minimum 70% score, you will be awarded a certificate in Venture Capital and Private Equity Programme from ISB Executive Education.
Note: All certificate images are for illustrative purposes only and may be subject to change at the discretion of ISB Executive Education.
Faculty
Learn from renowned faculty who bring a blend of theory and practice to create a dynamic learning experience.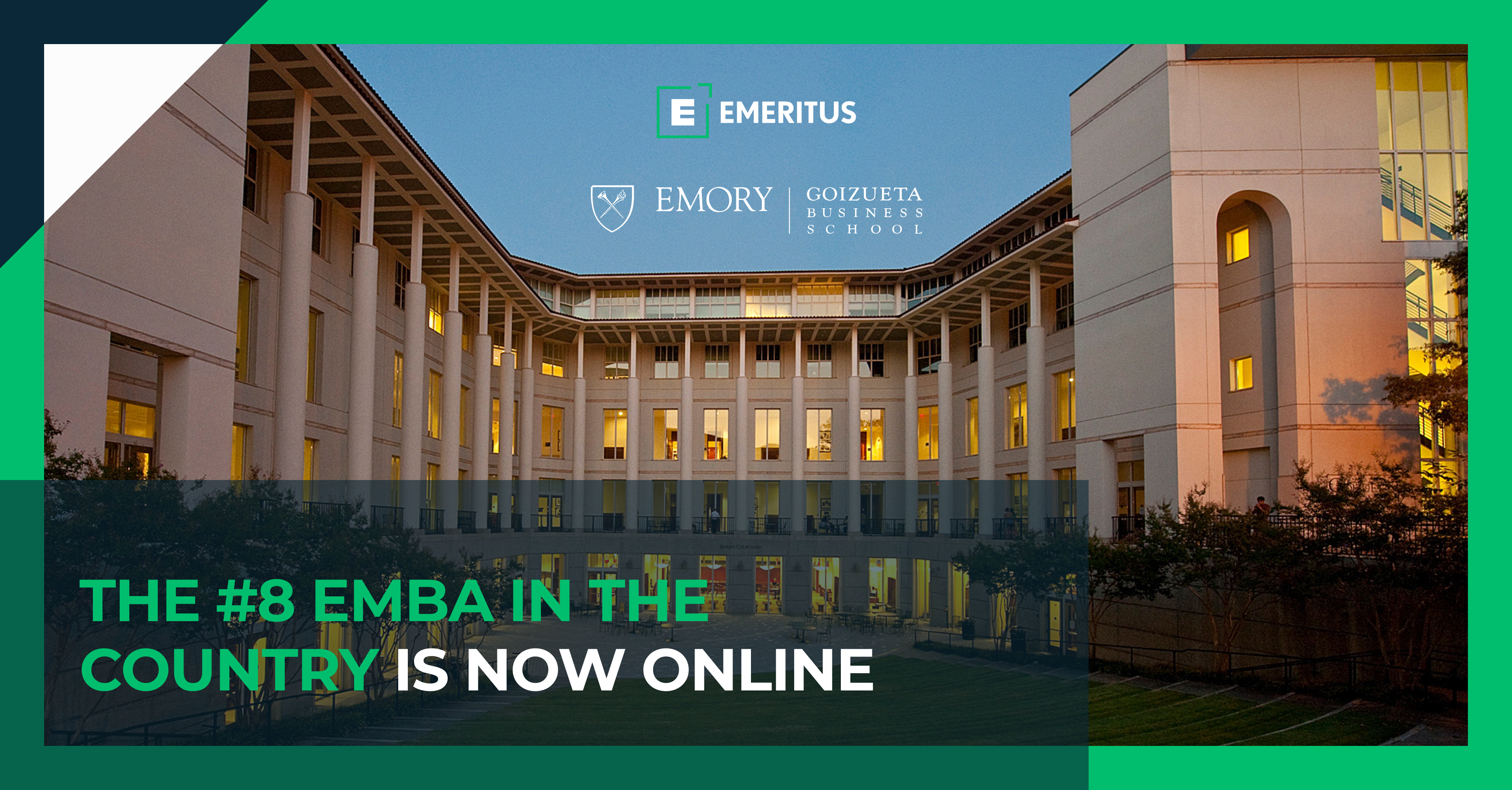 Anand Nandkumar
Associate Professor, Strategy

Professor Nandkumar explores industry and firm level phenomena that influence innovation – the generation of new ideas and entrepreneurship – distribution and commercialization of new ideas. His research focuses on high technology industries
such as pharmaceuticals, biotechnology and software, and it falls in between industrial organisation (IO), economics of technological change and strategy.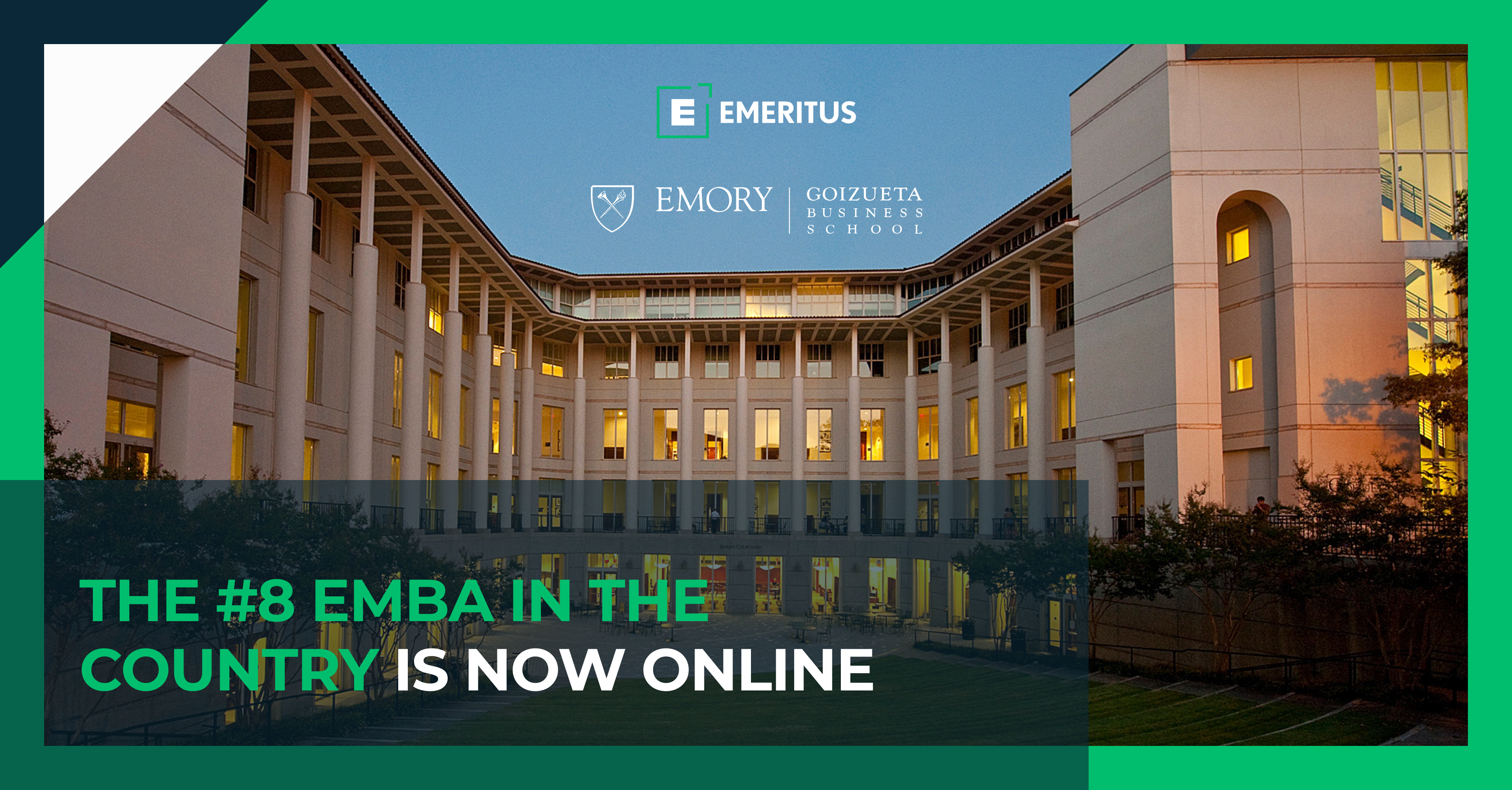 Prothit Sen
Assistant Professor, Strategy

Professor Sen's research interests primarily include business model innovations, impact of such innovations on corporate strategy decisions such as strategic alliances and private equity portfolio strategies. In terms of research methodology, Professor Sen performs empirical analyses over secondary data by using a combination of predictive models that use machine learning algorithms and classical econometric techniques for making causal inferences regarding the phenomena of his interest.
What you will learn
Think and Act like a leader
Get the ISB perspective of thinking and acting like a leader in the venture capital world
Build and lead a team
Understand the intricacies of team building, efficient communication, and negotiation with internal and external stakeholders through a VC & PE lens
Innovate and build
Innovate and build your personal brand following footsteps of stalwarts of industry and history
Manage a portfolio
Learn how to effectively manage a portfolio of private equity companies and ensure optimal spread of investments
Indian School of Business Advantage
About the Institute

Evolved from the need for a world-class business school in Asia, the Indian School of Business (ISB) was established in 2001. ISB has achieved the 100th triple-crown by getting accreditation from AMBA, EFMD Quality Improvement System (EQUIS), and the Association to Advance Collegiate Schools of Business (AACSB). AMBA accreditation represents the highest standard of achievement in postgraduate business education. ISB's executive programmes are ranked #1 in India and #32 globally in the Financial Times (FT) Executive Education Custom 2022 Ranking.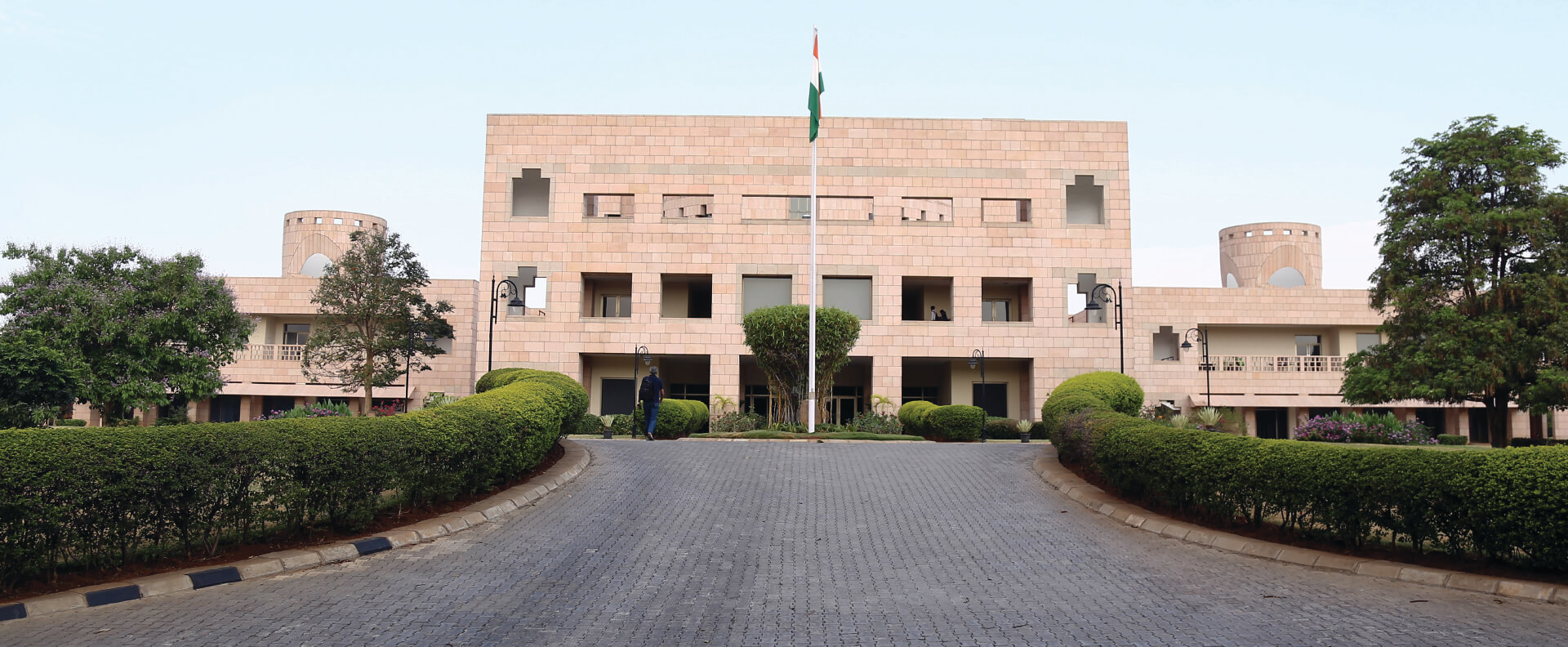 AMBA+EQUIS+AACSB
Triple Accreditation

#1
Research Ranking in India

Student Benefits
ISB Executive Alumni Status

ISB Email ID

Preferential pricing with 20% discount on ISB Executive Education Open programmes

Access to ISB Executive resources like the ISB Executive Education support team

Learning and Networking opportunities via ISB Executive Education Network Group on LinkedIn

ISB Research Tools: Podcast/Async content and ISB RCI Research Reports
Introduction to PE and VC
General Partner (GP)
Limited Partners (LPS)
Banks
The PE Business Model
The Structure of a PE Firm
Lifecycle/ Stages of a PE Buyout
Leveraged Buyouts (LBOs)
PIPE Deals
Growth Equity
Value Creation in All These Buyout Types
Global PE Trends
India PE Trends
Syndication Trends
Syndicate Composition
Benefits and Costs of Syndication
New Forms of Value Creation
New Forms of Stakeholder Management
Latest From Academic Research On PE
The Role of The Fund Manager
The Role of The Deal Team
Generalists Vs Specialists
Early Stage Vs. Mature Targets
Auction Process in LBOs
Overview and a Brief History of the Venture Capital Industry
Industry Trends in India
What Do VCs Do?
How Does VC Work?
The Economics of VC
Valuation Basics
Dilution and its Consequences
What VCs Expect from Startups While Raising a VC Round
Idea Vs. Opportunity
Valuing Opportunities
Good Vs. Bad Opportunities
VC Deal Flow Process and Stakeholder Management During Deals
Due Diligence Process
Thesis-Based Investing/Thematic Investing
Structuring the Deal
Portfolio Management and Asset Diversification
IPO And Other Public Offerings (ICOs, Debt Offerings, Rights Issue)
Risk Management
Indian Laws and Regulations in VC and PE Circle, Taxation Regulations
Rise in Technology Trend: Leveraging Technology Like Cloud and Data and Analytics to Drive Insights, Blockchain, Alternate Data Platforms Like Tracxn, Synaptic
Crowdfunding as an Alternative
Corporate Venture Capital as an Alternative
Different Forms of Crowdfunding
How Does VC Stack Against these Alternatives
Growth Imperatives and Trade-Offs a VC Face While Pushing For Growth
The Economics Behind Multiple Rounds of Financing in High Valuation Companies and How They Affect VC's Upside
How to Advice Startups on Business Models
Evaluating Exit Options
The Math Behind Evaluating Exit Strategies
What is in it for You as a VC?
The Basics of M&A
The Dynamics of Disruption
Characterising Change
Leadership Strategy
Leader's Posture in a Changing Universe
Leadership Vs Management
Key Leadership Behaviours
Characteristics of Successful Leaders
Mastering Networks and a Changed Lifestyle
Preparing for Change
Communicate for Action
Communicate for Impact
Celebrate Ethics
The Art of Storytelling
Leadership is a Habit
Introduction: A Crisis Management Case Study
Group Dynamics
Perception to Decision
Execution to People and Contracts to Promises
The Execution Loop: Role Playing
The Rules of Execution
Are We Born to be the First Movers?
Triggering Innovation
Nurturing Innovation: Behavioural Enablers
Measured Transformation: Nestle Philippines Case Study
Culture As Continuous Change and Preparation for Change
Case Study: Johnson & Johnson Tylenol
Case Study: Johnson & Johnson Baby Powder
Purpose, Strategy and Values
Crisis Management
Response to Crisis: Rules One to Five
Response to Crisis: Rules Six to Ten
Dealing With Individual Crisis
What is the Purpose of Business?
Value Creation
Ethical Behaviour Framework
Implications on Ethical Values
Tradeoffs We Make as a Society
Social Inclusion
Governance
Greenwashing
Power of Intent in Leadership
Sustainable Value Creation
Doughnut Economics
Circular Economy
Leadership In Creating Sustainable Models
5 Things Business Can do to Sustainably Create Value
Leadership And Entrepreneurship
Building a Team, Developing In-House Talent and Retaining Talent and Career Path For New Talent, Portfolio Company Talent Strategy and VC/PE Talent Strategy

Recorded Videos From ISB Faculty

Application-based Learning using assignments and real world case studies

Apply your learning via Capstone project and action learning projects

Real-time targeted feedback from unique industry experts
Total Fees INR 4,50,000 + GST
Total Payable INR 4,50,000 + GST
Apply by 27 March 2023
Personalised Mentorship
Enhanced learning by expert industry practitioners

Programme Support
A dedicated team available 7 days for query-resolution
Immersive Learning Platform
Learn via high-quality curriculum, assignments & case studies