How to Improve Communication Skills and Be More Effective at Work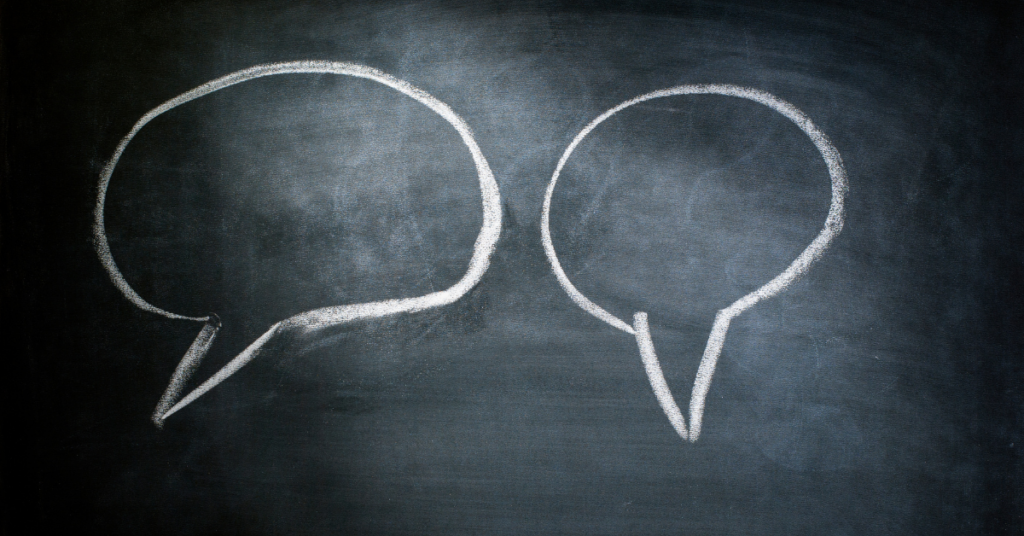 Effectiveness of communication within organizations has never been as critical as it is in a post-pandemic world. Globally, businesses have moved from offices to homes, with hybrid work models prevailing and online platforms becoming a key communication tool. According to a report, increasing employee engagement through better communication can increase annual income by up to 19%. But to keep teams on the same page requires significant work, and makes it crucial to know how to improve communication skills, for both managers and teams. 

What is Effective Communication?
Effective communication is the means through which organizational goals are achieved. Internally, effective communication allows the reiteration of company values, policies, and practices. But on the other hand, it can foster greater reach to newer audiences and maintain customer trust.
An effective communication strategy enables an organization to function efficiently. It prompts transparency and clarity, keeps all stakeholders in the loop, and improves the quality of business relationships. Implementing appropriate, intentional, and inclusive practices become critical.
Consequences of Poor Communication
Poor communication causes a host of obstacles in an organization's path to growth and success. Within the organization, it can destabilize the relationships and trust among employees. It causes a loss of morale and overall disconnect in the organization, and a lack of clarity can create indecision and uncertainty. 
Beyond the workplace, poor communication hinders the ability of a business to inform its audiences best. As a result, employees would be underprepared to assist customers, unable to provide the necessary information, and may cause distress. This can lead to reduced customer retention and satisfaction. 
The key to avoiding these internal and external consequences is to know how to improve communication skills and analyze communication practices. In addition, updating policies, maintaining productivity, and investing in a collaborative culture are ways of how to improve communication skills. 
ALSO READ: Wondering How to Effectively Measure Soft Skills? This Guide Can Help!
How to Improve Communication Skills
1. Know the Social Style of Your Fellow Communicator
Identify their social style by asking questions, observing reactions, and paying attention to what they say. Practicing patience and learning to preempt needs can help elevate a conversation from informative to influential. 
2. Actively Listen and Engage
If you want to be heard, you have to listen. Actively engaging in communication requires minimizing interruptions.
3. Show Empathy
Understanding employees' personal and business concerns can help them feel valued and heard. Making room for various perspectives, offering support, and compromising when necessary are a few ways to show empathy.
4. Build Your Emotional Intelligence
Emotional intelligence is a critical skill for effective business communication. Recognizing and managing emotions are crucial interpersonal skills for professionals in all industries.
5. Be Mindful of Nonverbal Communication (Yes, Even Over Zoom)
Facial expressions, body language, and even handshakes provide great insight into a person's behavior. Therefore, remaining mindful of nonverbal behavior cues, especially online interactions, is fundamental to healthy communication. 
6. Be Clear and Concise
Clear and concise communication means less confusion and more focus and specificity.
7. Develop a Company Culture of Positivity and Growth
A company culture thrives when each employee works toward it. Fostering a positive, inclusive, and collaborative culture makes employees feel valued. This, in turn, improves employee morale and satisfaction.
8. Develop a Company Communication and Meeting Rhythm
Implementing healthy values for communication in various forms such as staff meetings, appraisals, and orientation can help develop the company's communication culture.
Tips for Effective Communication with Remote Teams
As remote work continues, communication through online platforms is an indispensable part of the work environment. A few tips for effective remote communication are:
Afford employees the time to get accustomed to newer technologies

Offer training and assistance as required

Utilize virtual apps and softwares for team building

Undertake regular surveys and check-ins 
Frequently Asked Questions
1. What Are the Most Important Communication Skills?
Attentive listening, emotional intelligence, empathy, and being open to perspectives are essential communication skills in the workplace.
2. What Are the Barriers to Effective Communication?
Lack of direction, information, assumptions, gossip, and weak leadership can be barriers to effective communication.
3. Are Video Calls Better Than Phone Calls With Remote Teams?
Video calls are more effective for a more natural conversation across any distance. They save time, offer a workday structure, and allow face-to-face communication even when two people aren't in the same room physically.
Learning how to improve communication skills is necessary for efficient business interactions as well as to become an effective leader. Communication, in essence, is a handy soft skill to have for everyone. But, did you know that your acquired skills become outdated every five years. To embark on a journey of lifelong learning and upskill regularly, explore online courses on Emeritus.
By Juilee Kamble
Write to us at content@emeritus.org