How the Rise of Artificial Intelligence Could Impact Job Trends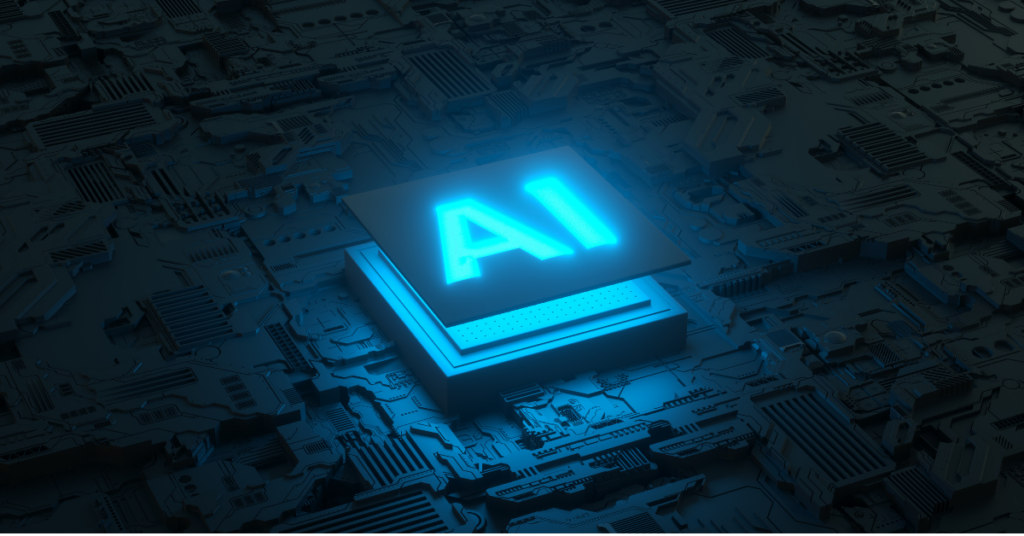 Artificial intelligence (AI), just like any other technology, has its merits and demerits. While many people are excited about the increasing use of AI and how it simplifies our lives, they also feel threatened by the idea of robots taking over day-to-day tasks — especially in the employment sector. This blog offers you insights into how the rise of artificial intelligence is disrupting the world, and what the future holds.

What is Artificial Intelligence?
Artificial intelligence is the simulation of human intelligence in machines that enables efficient decision-making and problem-solving. Simply put, it's a technology that enables computer systems to replicate human intelligence to perform advanced functions. The most popular examples of AI are autonomous cars, facial recognition, autocorrect options for texts, and chatbots. 
Common Uses of Artificial Intelligence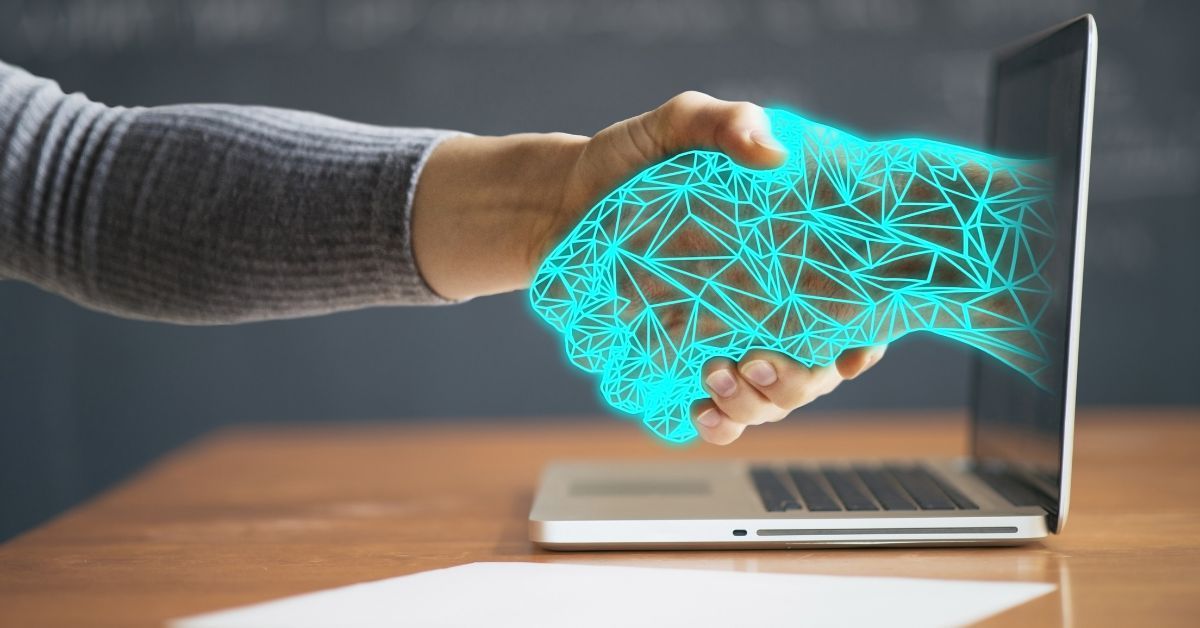 Artificial intelligence is transforming the world like no other technology; from giving you personalized online shopping suggestions to enabling smart homes, AI has a significant impact on our lives. Here are the most common users of AI:
Voice assistants

Text editors

Smart home devices

Entertainment streaming apps

Google search suggestions 

Email spam filtering 
In addition to this, here is how the rise of artificial intelligence is helping businesses:
Chatbots for enhanced customer services (learn more about ChatGTP)

Optimizing supply chain operations by streamlining inventory management and logistics

Ensuring cybersecurity by automating fraud detection
Current Status of AI Development
The rise of artificial intelligence has transformed the world on a large scale. According to the State of AI Report 2022, an increasing number of companies are investing heavily in AI research and setting up their own AI labs. Interestingly, a majority of such companies are focused on AI ethics and safety, and are hiring more safety researchers for AI labs. Companies are also using AI to find solutions for complex modern-world problems like plastic recycling and nuclear fusion reactor control. The only major concern — the widespread usage of AI could also lead to data leakages and cybersecurity threats.
Why Did AI Become Popular?
The term 'Artificial Intelligence' was coined in the 1950s by John McCarthy, an American Computer Scientist. He defined it as "the science and engineering of making intelligent machines." The popularity of AI has been skyrocketing ever since. When AI was first talked about, it created a lot of skepticism, with people wondering whether it leaned more toward science fiction. It, however, turned into reality. The major reasons for its popularity were its ability to analyze large volumes of data and how it offered more computing power with the usage of complex deep learning models. 
Artificial Intelligence and the Future of Humans
With the rapid rise of artificial intelligence, it is predicted that computers will have the same intelligence level as humans by 2029. While it can make our lives easier with its many advantages, it can also pose significant risks for humans. For instance, it could be used as a modern warfare tool leading to mass destruction in the near future. It could also increase socio-economic inequality as low- and medium-skill jobs decrease.
Artificial Intelligence Career Outlook in 2023
The current AI engineering market size is $8 billion. It is expected to grow at a compound annual growth rate (CAGR) of 35% from 2023 to 2032. The top AI trends that companies will focus on in 2023 are generative AI, sustainable AI, and augmented working. Cloud-based AI applications will also grow tremendously. According to Gartner, cloud AI will grow five times in 2023 from what it was in 2019, making it one of the top cloud services in the world.
Job Opportunities
The top AI job opportunities across various industries include: 
Data scientist

AI engineer 

Senior software engineer

Software architect

Machine learning engineer

Research scientist 

Software developer
ALSO READ: AI Engineer Salary: One of the Most Lucrative Career Paths
According to the U.S. Bureau of Labor Statistics, data scientist jobs in the U.S. are likely to increase by over 35% from 2021 to 2031. Software developer jobs are likely to increase by 26% by 2031. Both of these comprise core AI job opportunities.
Companies Embracing AI
With rapid innovations in AI, the technology is set to penetrate deeper into various industries. Healthcare, marketing, fintech, manufacturing, and retail companies are more likely to adopt the latest AI trends. 
In healthcare, AI is likely to help analyze medical data to provide a faster and more accurate diagnosis. It will also help customize and automate drug and vaccine manufacturing processes. In manufacturing companies, AI will help with efficient manufacturing, automated assembling, and discarding of defective products. In the retail industry, AI could play a crucial role in saving administration and logistics costs. Finance companies will leverage the power of AI to ensure secured transactions, data privacy, and fraud prevention.
According to AngelList, the best AI startups with high-paying jobs include Ironclad, Invoca, Hyperscience, AlphaSense, Grammarly, and Invisible AI, among others.
ALSO READ: 9 Lucrative Job Roles in Artificial Intelligence in 2023
Salary Structure
According to PayScale, the average annual salary of AI professionals in the U.S. is $129,000. Let's look at the AI salary structure based on skills.
| | |
| --- | --- |
| AI Skills | Average Salary Per Year  |
| Apache Flink  | $124,799 |
| MapReduce | $125,020 |
| Database Architecture  | $125,112 |
| Cloud Computing  | $130,562 |
Artificial Intelligence is Becoming a Part of Everyday Life. Should We Embrace Technology or Fear it?
With the rise of artificial intelligence, we are witnessing reduced manual dependency and increasing automation. Therefore, one of the biggest fears brewing across various industries is whether AI will replace humans and reduce jobs. The Future of Jobs Report published by the World Economic Forum in 2022, states that AI is likely to replace 85 million jobs globally by 2025.
Nevertheless, roles that demand managing, communicating, advising, and critical decision-making skills will still require human intervention. Therefore, it is better to embrace the use of AI in various spheres of life and redefine your career objectives. Emeritus' Artificial Intelligence and Machine Learning courses will help you do so.
By Sneha Chugh
Write to us at content@emeritus.org