What is a Venture Capital Executive Program? How is it Useful?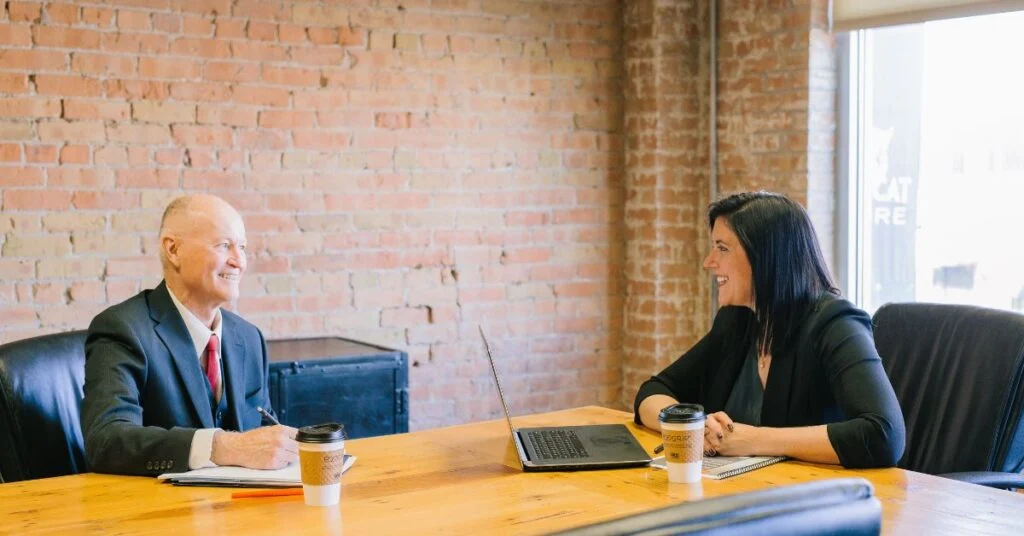 With new businesses flourishing and falling like a Jenga tower, every move can affect them in a definitive way, not least of which is the financing of it. Startups require funding from venture capitalists and investors at various stages, starting from the inception to the growth stages. One of the key players in the financing of startups is the venture capital firm, an exciting growth opportunity for professionals interested in both the financial aspects of the business as well as entrepreneurship. Venture Capital (VC) is a constantly evolving sector, whose executives need to be on top of their game to keep up with the changes in the startup and economic ecosystem around them. One way in which you can do that is through a venture capital executive program, tailored for professionals like you. Have a look at how it works.
What is a Venture Capital Executive Program?
A venture capital executive program is ideal for investment professionals who want to gain a comprehensive grasp of the VC and private equity sectors and learn the ability to influence negotiations. It is a multimodal learning experience for professionals who either already work in VC firms or those who aim to work in VC firms. This course can help them hone their skills to become better venture capital executives. 
What is Venture Capital?
Venture capital is a form of private equity and funding provided by investors to start-ups and small businesses with the potential for long-term growth. Wealthy individuals, investment banks, and other financial organizations tend to be the players who provide venture capital. Venture capital is usually given to startups with outstanding growth potential or businesses with rapid development that seem well-positioned to keep growing. 
Read More: What is Venture Capital?
How Can a Venture Capital Program Help Your Career?
VC firms seek candidates who are enthusiastic about startups, highly articulate, and able to comprehend both the market/customer side and the technical aspects of the product. The venture capital executive program assists you in acquiring that knowledge and perspective. There are three stages to a venture capitalist's career. You can take this program at any stage.
Pre-MBA

Post-MBA

Senior Partner
Benefits of taking a Venture Capital Program
By taking a venture capital executive program, you will:
Understand the venture capital life-cycle

Figure out the difference between a good quality deal and a bad one

Gain practical skills and techniques

Network within the community

Understand and make contracts that safeguard both the investor and the founder

Identify the investment exit strategy 
Recommended Venture Capital Program
The Venture Capital Private Equity Program from Columbia Business School is one of the best venture capital executive programs. The duration of this course is nine to twelve months, and you can do it online or in person. 
Careers in Venture Capital
The professional path in venture capital has a clearly defined hierarchy. The job description remains mostly the same, despite the fact that work designations may change depending on the company, its requirements, and seniority. 
Venture Capital Analyst
Most undergrads are hired directly as analysts. The venture capital analyst's responsibility is to determine which companies are worthy investments. Analysts must undertake thorough research since they deal with enormous sums of money and possibly risky ventures. They are responsible for producing financial reports, maintaining company records, and handling relevant data. The average annual salary for this role is $90,615 in the U.S.
Venture Capital Associate
Entry-level professionals known as venture capital associates find deals, investigate new investments, and support their company's portfolio firms. Researchers and deal sources are other names for associates. The annual average salary for this role is $88,395 in the U.S.
Venture Capital Principal
Within the venture capital fund investment structure, a VC principal occupies a decision-making position and often plays a more "hands-on" role in actively supporting portfolio firms. The average annual salary for this role is $2,77,613 in the U.S.
Venture Capital General Partner
A venture fund's manager is referred to as a general partner (or GP). GPs evaluate possible transactions and make the ultimate choice on distributing a fund's capital. Management fees carried interest, and distributions from the fund are used to pay general partners. The average annual salary for this role in venture capital is $346,740 in the U.S.
Why Sign Up for a Venture Capital Program?
A venture capital executive program can help you effectively upgrade your skills in the venture capital space, and learn the nuances of deal-making, negotiation, and risk analysis of companies. It is also a great addition to your CV as you grow in this profession.
Related: How to Get into Venture Capital: A Comprehensive Guide for 2023
Along with this program, remember to upskill yourself in the core aspects of financing by signing up for the online courses on finance and investing with Emeritus. After all, that is an integral part of the venture capitalist's job.
By Siddhesh Shinde
Write to us at content@emeritus.org