Is Inbound Marketing the Strategy You Need to Boost Sales?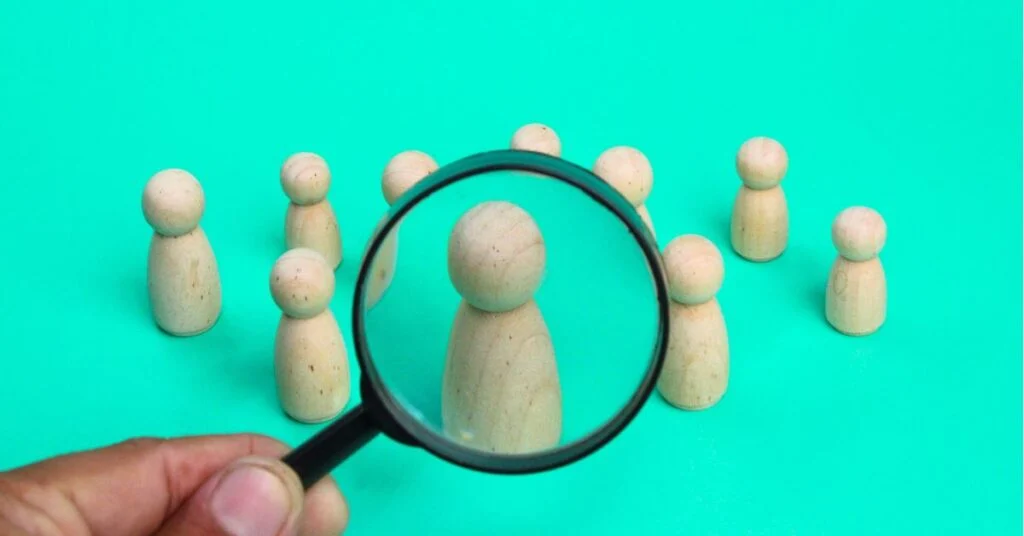 As businesses go digital, a variety of marketing avenues and techniques continue to emerge. Among them, inbound marketing takes a content-intensive approach to attract customers. It blends content marketing, social media marketing, search engine optimization (SEO), and branding. While traditional marketing methods chase customers, inbound marketing allows customers to approach businesses by gradually establishing a thought-leadership position, unique brand image, and authentic brand voice. The article below is a comprehensive overview of this technique that is slowly but surely becoming a hit among marketers across industries.

What is Inbound Marketing?
As a marketing strategy that uses content creation as an engagement tool, inbound marketing works by attracting customers and moving them through the sales funnel. In essence, its objective is to build strong customer relationships using relevant social media content, email campaigns, and advertisements. One of its benefits is also that it leads to a measurable, positive return on investment (ROI) and can be significantly more effective than outbound marketing in terms of generating and converting leads. Also, it allows brands to create an authentic brand image and voice which has a better real-time impact on customers.
Inbound marketing methodology focuses on content to connect with leads and consumers. While each stage of the sales funnel becomes resource-intensive, the rewards of high-quality content are substantial. Put simply, this process can be categorized into four stages: attracting consumers, converting consumers, closing deals, and delighting consumers. 
Inbound Marketing Examples
These examples can give us a clearer idea of the concept, most of which is content that we encounter and interact with regularly on the Internet.
Blog posts are an effective tool for businesses to establish their position as thought leaders in the industry. Blogs promote the crucial aspects of an organization, such as its brand values and expertise, and target the relevant audience to generate views and, ultimately, leads. Most blogs are optimized keeping in mind unique SEO tactics and direct customers to business pages.
E-books usually reach customers via email or when they visit the business's website. Packed with concise but useful information, they are a powerful promotional tool used to raise brand awareness and reputation.
Email sign-ups lead to high ROI and pave the path for effective email marketing. They are an interactive element designed to attract customers through various means, such as discounts and free subscriptions in exchange for signing up.
Infographics present important information in a format that is accessible as well as visually striking. This goes a long way in attracting and retaining customers' attention, instilling a sense of curiosity, and ultimately leading them to the business.
YouTube videos are a helpful way of targeting a younger demographic and ensuring that the organization organically ranks higher among search results without resorting to paid ads. These videos drive growth by promoting products and services and ultimately direct traffic to the company website.
Types of Inbound Marketing
Content creation begins with a common vision where the company decides what position it wants to establish within the target audience. Global digitization has resulted in a huge demand for compelling online content, with the content marketing industry set to double its revenue by 2026, from $66 billion in 2022. When it comes to creating brand authority and driving sales, very few methods are as effective as in today's day and age.
Primarily based on keywords, PPC is an online advertising model that pays the publisher every time a visitor clicks on the ad. It is offered by search engines like Google and also social media platforms like Facebook and Instagram. Companies that rely on PPC must be well-versed in SEO to generate higher profits.
SEO refers to the process of making improvements and modifications to a website to increase its visibility among search engine results. Higher visibility leads to more customers and thus, better revenues. 
What are the Benefits of Inbound Marketing?
There are several benefits given its unique combination of various elements: 
It is a cost-effective marketing strategy, especially suited to small- and mid-sized businesses.

Today's customers are more tech-savvy than ever and spend much time on the internet, which allows inbound marketing to gain more traction.

It is sustainable and has long-term value, both in terms of revenue and building successful business relationships.

Trust is essential to a good business and one of the key tenets of inbound marketing is establishing the same via authentic and actionable content, thus making it a successful, future-forward marketing technique.
Pros and Cons of Inbound Marketing
There are various unique ways in which inbound marketing helps businesses thrive in a dynamic and competitive market. However, there are also certain downsides to the technique. 
Pros of Inbound Marketing
Relevance:

 Inbound marketing strategies focus on engaging the target audience via specific and relevant information, which leads to higher conversion.

Solution-oriented:

The information conveyed through inbound marketing is oriented toward solving specific customer problems.

Interactivity:

Being content-intensive, inbound marketing allows for active interaction with the customer rather than bombarding them with unnecessary information. The marketing messages, thus, are more personalized and actionable.

Non-invasive:

Inbound marketing is less aggressive as compared to conventional methods, which gives customers the time to engage with the content and make informed choices.
Cons of Inbound Marketing
Inbound marketing is time-intensive and takes longer to deliver results.

As the strategies and content are deployed via various platforms, inbound marketing risks integration issues in terms of purchase and implementation.

Inbound marketing necessitates expertise in specific domains, such as SEO and content creation, which can be difficult to scale for companies.
How Can Inbound Marketing Drive Business Growth?
By attracting, engaging, and delighting customers, inbound marketing takes a people-first approach to business. While the ultimate objective is higher profits, in the precedence it gives to consumers, inbound marketing makes a compelling case for integrated marketing that involves customers from the get-go. Instead of limiting itself to a product or service, it considers the business as a whole and accounts for its long-term growth. In this regard, it also focuses on generating quality leads with significant chances of conversion. This is made possible through a combination of relevant content, branding, and SEO, where the marketing strategies are customized and organic.
Furthermore, it cuts company costs by prioritizing quality over quantity, which ultimately drives growth with a higher ROI. Last but not the least, businesses grow by connecting with people; this, perhaps, is inbound marketing's greatest USP. As a long-term marketing solution, its strategies are grounded in establishing a brand rather than a product, fostering customer trust rather than pushing them to make a purchase. In this regard, this form of marketing boosts fiscal gains by simply engaging meaningfully with customers and ensuring growth in the longer run. 
Conclusion
While the world races towards immediate gratification, inbound marketing comes to us with the promise of long-term rewards. Think of it as a marathon instead of a sprint and apply the analogy to business. That's inbound marketing in a nutshell, where more and more businesses now look to humanize their brands. So if you're interested in a lucrative marketing career, head over to Emeritus and check out the available courses. Good luck!
By Deyasini Chatterjee
Write to us at content@emeritus.org