How an Education Program Helped This Product Manager Land Her Dream Role at Spotify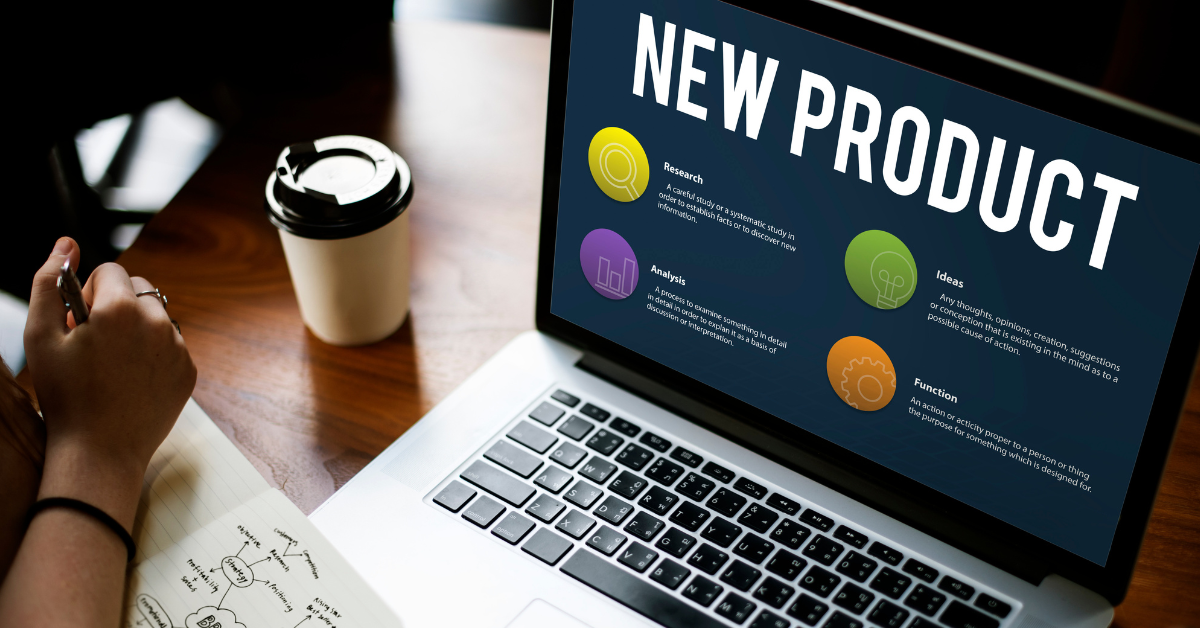 This article first appeared in Employee Benefits News
Like many young professionals, Christina Gilligan felt like she was at a standstill in her career. In 2021, after years building a resume in tech and product management, she was feeling restless in her position at an advertising agency.
After a decade in the workforce, she watched an increasing amount of her peers ditch their gigs in pursuit of graduate degrees and career next-steps — but she knew that wasn't the solution she was craving. Still, she worried that her undergraduate degree in business management and marketing could only expand her professional universe so far.
"I didn't necessarily know that I was ready to make that commitment and spend money on an MBA," she says. "I also didn't necessarily know if it was going to help me in what I wanted to do."
That indecision and caution would prove to be an asset. In her search for her next move, Gilligan learned about Emeritus, an online education platform that works with companies to provide full-time, affordable courses from accredited global universities. She signed up for a 6-month certificate on product management, a personal investment that felt well worth the potential ROI.
"There is still a financial burden, but it was far less than the six-figure debt I would've put myself in for an MBA," she says. "Especially since I wasn't necessarily looking to completely change up my career, my goal was to just learn more."
Gilligan recently spoke with Employee Benefit News about the importance of education platforms as an alternative for employees looking to upskill, and how earlier this year, her experience and expanded education landed her a dream job at Spotify.
You weren't necessarily looking to totally change careers. How did the Emeritus program help you find your best path forward?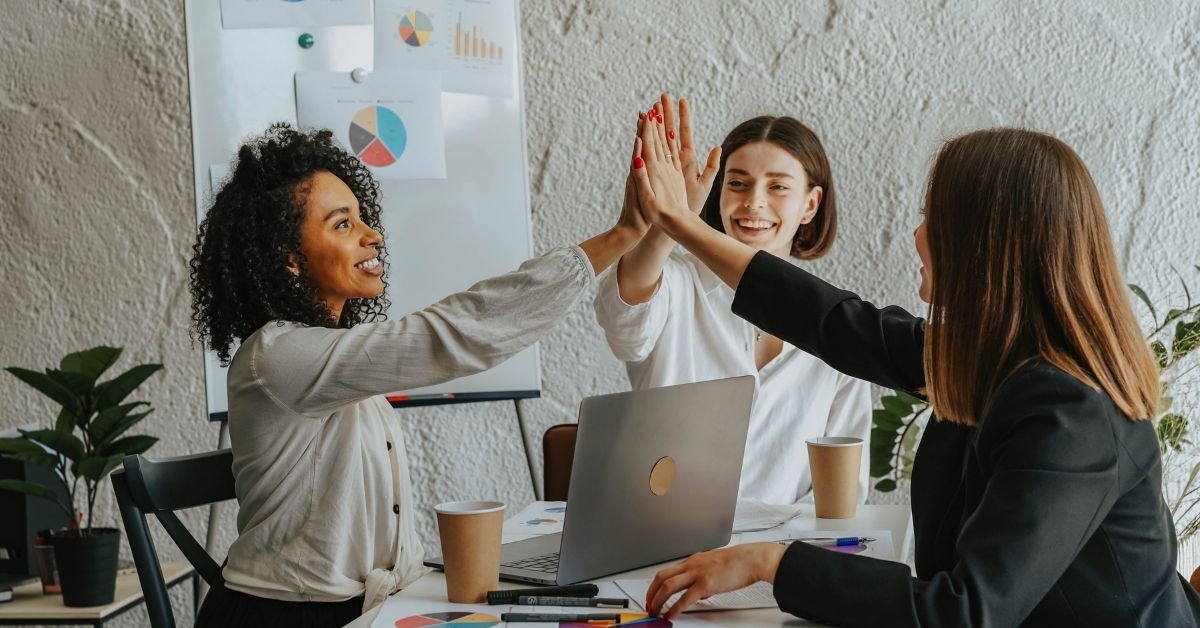 I didn't take the course with the intention of, 'When I've passed this, I'm going to start a new job somewhere.' My goal was really just to learn. I wanted more of that hard definition of all the steps I should take when launching a new product, when going to market, etc. I had an interview with a large tech company back in 2020, smack dab mid pandemic. I got through the interview and unfortunately I didn't move on in the process, which at the time was fine. The feedback I got from the recruiter was that I was about 90% of the way there on my product knowledge, but there was just 10% that was missing. And I was like, okay! Totally fair feedback.
That was that 10% that I felt like I didn't have — I was grasping certain concepts, but couldn't feel that bigger picture. So that was kind of the reason behind me getting to take the Emeritus course: I wanted to make sure that I knew how to walk through all of the steps of product management from a practical perspective, a technical perspective and a definition perspective so that I could be better at my job. And so, going forward, when I was eventually ready to leave that company, I would know how to nail those product management interviews at large tech companies in the future.

It sounds like you did. How was the Emeritus program critical to landing your current product manager position at Spotify?
So not only was it critical to that, but it was also critical to my last job as well. I started the course in August or September and after three months, I ended up getting a promotion at my last job — I went from product manager to senior product manager, which was awesome. One of the first things I was told was that they'd noticed a really big difference in the way that I was approaching problems and handling the team since I had started taking this course.
When I finished the course, almost immediately after posting (my certification) to my LinkedIn, I started getting reached out to from all different types of companies. I don't even mean for this to sound obnoxious, but I was getting like, two or three notes from recruiters on LinkedIn a day. Eventually I got reached out to, by a bunch of large tech companies like Amazon, Meta, Google and obviously Spotify, about a position that I had not actively applied to. So I definitely think that completing this course had a big impact on that happening.
Since you're still working in a similar position, just at a bigger company, how did the course make you more competent in your role?
It made me a much better storyteller. It made me go way more in depth and made me more detailed with the amount of work we got done on the product in the time that I started taking this course. The comparison was substantially different.
For example, on the last product that I was managing (at my old job), none of the basic stuff like value propositions or mission statements were well defined. As soon as I took this course, I was able to knock all of those out in rapid time. We were able hardcore define the vision for the product, which was something that up until that point, we didn't have.
In your case, you paid for your Emeritus course yourself. Do you think there's value in companies making it a priority to offer education program benefits for courses like the one you took?
The last company I worked for had a bunch of incredible benefits, and unfortunately education just wasn't one of them — and I'm okay with that. It would've been great to have the tuition assistance, but I know that sometimes a lot of that comes with strings attached. But I think if companies are really looking to encourage their workforce to focus on personal development, having these types of options available is so key.
I would not be the product manager I am today without having taken that course. Companies are offering benefits like unlimited vacation, but what people really want to be able to do is know that they can grow in their job. That's probably one of the biggest reasons people leave — they feel like they're stuck and there's no opportunity for development and they're no longer being challenged.
For almost all of the companies that I've left, I felt that I was no longer being challenged. So if companies want to keep talent, I think it's just so important for them to really focus on how they're going to grow their individuals and encourage them to stay.