Top 10 Freelance Digital Marketing Jobs in High Demand Today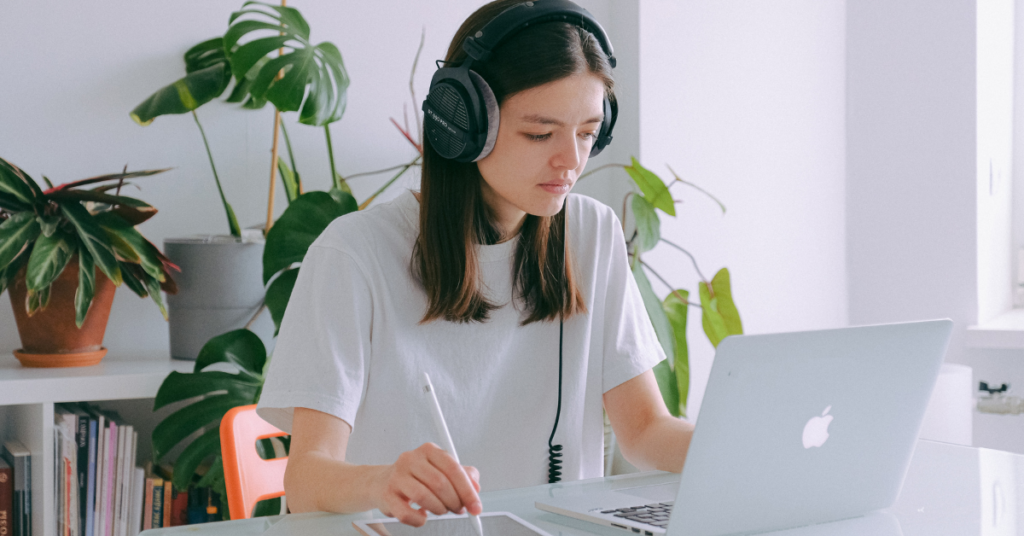 Many people are drawn to the allure of working on their own terms as digital nomads. This has led them to look for jobs that will provide them with financial rewards and flexibility. According to a Fiverr survey of 2,000 U.S. workers in partnership with Censuswide, 66% said they were already on or planned to join, a freelancing platform in 2023. As a result, it's no surprise that professionals are increasingly opting to work for themselves. This has given a significant rise to freelance digital marketing jobs. Additionally, people want career flexibility and control that allows them to pursue their passions while utilizing their skills in a dynamic and changing field. 
This blog acts as a compass to guide freelancers—and those thinking about freelancing—through the maze of opportunities and show the way to success. So, here are some of the high-paying freelance digital marketing jobs and the key skills and strategies needed to make the most of the opportunities.

ALSO READ: The Best Freelancing Skills to Help You Build a Successful Career
What are the Highest-Paying Digital Marketing Freelance Jobs?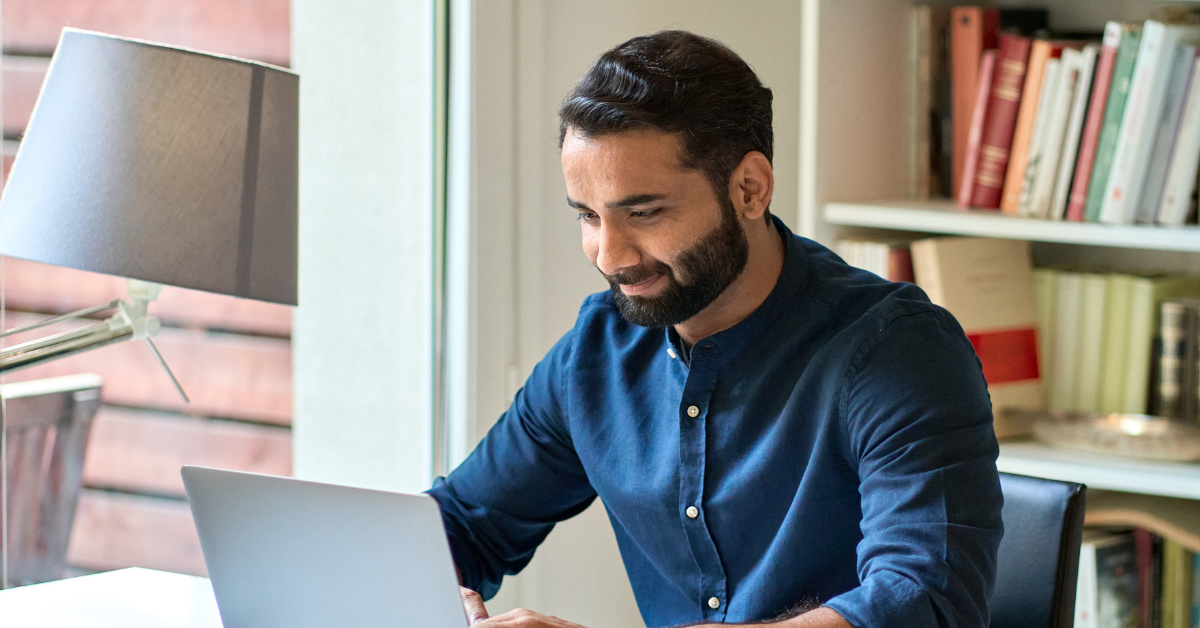 When it comes to freelance digital marketing jobs, there are several roles that tend to offer higher salaries. These include:
1. SEO Consultant
Search Engine Optimization (SEO) consultants are in high demand because businesses want to improve their online visibility and organic search rankings. As a result, SEO consultants can charge more for their services because of their expertise in keyword research, website optimization, and content strategy.
Average annual salary: $79,596
2. Pay-per-Click (PPC) Specialist
Companies invest heavily in paid advertising for targeted traffic and conversions. As a result, PPC specialists with advanced skills in campaign management, optimization, and data analysis command higher pay. Furthermore, their expertise and capabilities make them valuable assets and thus sought after by businesses.
Average annual salary: $53,407
3. Digital Marketing Strategist
Freelance digital marketing strategists are crucial for developing comprehensive marketing plans. They conduct market research and provide strategic guidance, paving the way for business success. Additionally, their ability to analyze data, identify trends, and devise effective strategies distinguishes them as valuable freelance professionals.
Average annual salary: $58,984
4. Social Media Manager
Social media is vital for businesses, and this calls for experienced social media managers. They create engaging content, manage communities, and drive social media advertising campaigns, contributing to business growth. Moreover, their knowledge of social media platforms such as Facebook, Instagram, Twitter, and LinkedIn can lead to lucrative freelance opportunities.
Average annual salary: $47,698
5. Conversion Rate Optimization (CRO) Specialist
CRO specialists work to improve user experience and maximize conversions on websites and landing pages. Their skills in A/B testing, user behavior analysis, and implementing optimization strategies make them valuable to any organization. As a result, they can land higher-paying freelance jobs that recognize and reward their expertise.
Average annual salary: $62,362
6. E-commerce Specialist
Freelance e-commerce specialists have been in high demand thanks to the ever-growing e-commerce industry. They contribute to business success by optimizing online stores, managing product listings, implementing effective marketing strategies, and analyzing sales data. In addition to that, their knowledge of platforms such as Shopify, Magento, and WooCommerce commands higher fees.
Average annual salary: $48,849
7. Marketing Automation Specialist
Businesses are seeking freelance professionals as marketing automation tools such as HubSpot, Marketo, and Mailchimp gain popularity. These professionals can set up, manage, and optimize automated marketing campaigns to meet the industry's growing demand. In brief, these experts need to understand lead nurturing, email workflows, and customer segmentation to drive effective engagement and conversions.
Average annual salary: $60,795
8. Data Analyst
In digital marketing, data-driven decision-making is critical. Consequently, the industry eagerly seeks freelance data analysts who can collect, analyze, and interpret marketing data. Businesses can make informed strategic decisions thanks to their expertise in data visualization, statistical analysis, and marketing analytics tools.
Average annual salary: $63,752
9. Video Marketing Specialist
Video marketing has proliferated in the past few years due to the social media boom. As video content on platforms such as YouTube, TikTok, and Instagram grows in popularity, there will also be an increase for freelance video marketing specialists. In brief, they develop compelling video campaigns, optimize video content for SEO, and track video performance, all of which contribute to the success of marketing strategies. Additionally, they are valuable assets because of their ability to engage audiences through visual storytelling.
Average annual salary: $48,404
10. Influencer Relations Manager
Influencer marketing has evolved into a powerful strategy for businesses seeking to reach their target audience. Freelance influencer relations managers excel at identifying and partnering with relevant influencers. Furthermore, they negotiate contracts, manage influencer campaigns, and measure the impact of influencers. What's also noteworthy is their expertise in forming genuine brand-influencer partnerships, which can lead to higher-paying opportunities.
Average annual salary: $65,085
To summarize, ensure the portfolio highlights expertise, experience, and results to land these high-paying freelance digital marketing jobs. It is essential to stand out from the competition by emphasizing your value. Highlight your ability to deliver measurable results, provide relevant certifications or training, and references or testimonials from satisfied clients. Also, stay up-to-date with the latest industry trends and constantly upskill to make an impact in a highly competitive freelance market.
ALSO READ: How to Become a Freelance Digital Marketer That All Brands Want
Frequently Asked Questions
How Can I Become a Successful Freelancing Digital Marketer?
Focus on continuously improving skills, staying current with industry trends, delivering exceptional results, and developing strong client relationships to become a successful freelance digital marketer.
What Skills do I Need to Succeed as a Freelance Digital Marketer?
To be a successful freelance digital marketer, get proficient in digital marketing strategies, SEO, social media management, content creation, data analytics, and effective communication.
Are There Any Disadvantages to Freelancing in Digital Marketing?
While freelancing in digital marketing provides flexibility and independence, its major demerits are inconsistent income, a competitive market, the need for self-motivation, and managing all aspects of the business.
How Can I Find Freelance Digital Marketing Job Opportunities?
Use online freelancing platforms, job boards, networking, and reach out to local businesses or agencies to find relevant freelance digital marketing job opportunities.
How Emeritus Can Help Boost Your Career
For a freelancer, skills are everything, and Emeritus is the right place to brush up on existing ones and learn new skills. Its courses offer the knowledge and expertise needed to excel in high-paying freelance digital marketing jobs through industry-focused online programs. Moreover, it provides a comprehensive and practical curriculum designed by industry experts that seamlessly transitions from theory to practice. Needless to say, these courses help one to actively engage with the material, collaborate with peers, and expand the professional network through interactive learning experiences. To conclude, freelancers can deliver exceptional results and command higher rates in the freelance market. 
So, choose Emeritus' digital marketing courses today and unleash your creativity and potential to succeed in these lucrative freelance digital marketing jobs!
By Siddhesh Shinde
Write to us at content@emeritus.org