How To Be Good at People Analytics: A Guide to the Best Practices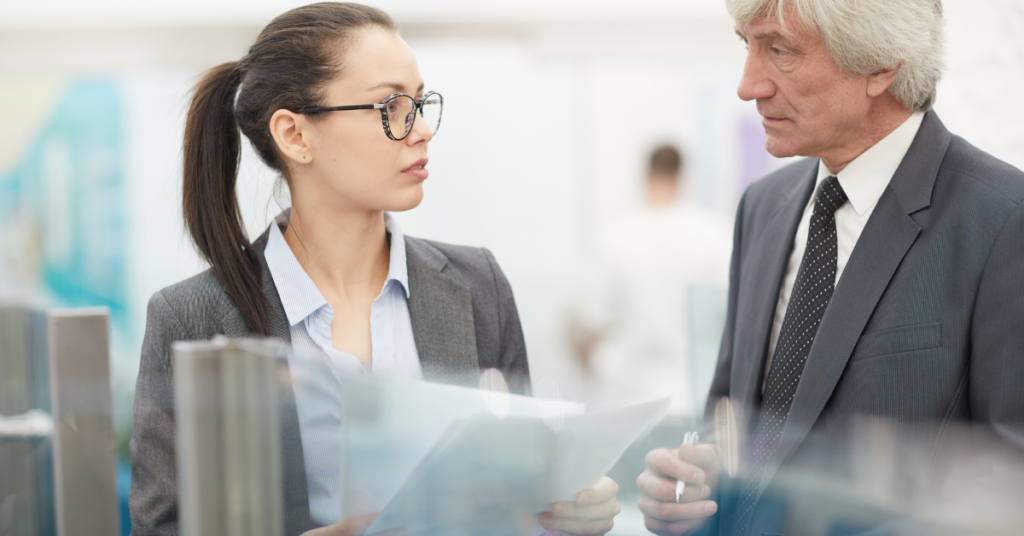 A skilled and motivated workforce is critical for a company's growth potential. Therefore, organizations must attract and retain top talent. Also, they must invest in their employees and foster a culture of innovation and collaboration. This is where people analytics comes into play. A rapidly growing field that applies data-driven insights to human resources management. By utilizing such data, businesses can unlock their employees' true potential. Moreover, they can transform how they attract, retain, and engage top talent. This blog will explore the fundamentals of people analytics and provide tips on HR teams can excel.

What is People Analytics?
People analytics, also known as HR analytics or talent analytics, is a powerful data analysis technique. It focuses on understanding and improving the "people" side of businesses. Moreover, this approach analyzes employee engagement, satisfaction, and performance data. Its primary objective is to identify areas of improvement and optimize human capital management strategies. Also, implementing this can enhance overall performance and success for businesses.
Key Benefits Include:
Improved decision-making 

Effective performance management 

Improved employee retention rates and hire quality 

Enhanced employee productivity and engagement

Reduced HR costs and increased efficiency

Identification of trends, patterns, and potential issues 

Optimized performance management processes
ALSO READ: What is HR Analytics? How is it Important for Employee Retention?
Components of Leading a People Analytics Team
According to McKinsey, six essential components have contributed to people analytics teams' effectiveness, achievements, and ongoing expansion.
These components are classified into three primary categories:
Data and data management

Capabilities for analytics

Operating models
Let's examine these categories closely to gain insights. Moreover, let's understand how to establish a great people analytics team from the ground up.
Data Management
Success depends on strong data standards, engineering, and management like any other data analytics. 
Establishing a Data-Engineering Team
Data engineers focus on developing analytics solutions, creating and maintaining data, and ensuring data quality.
Broadening Data Sources
Investing in a robust HR data foundation and utilizing various internal data sources to gain valuable insights.
Analytics Capabilities
Must possess technical expertise and integration skills across multiple domains. 
Hiring Data Science Talent
Prioritize hiring specialists with certain expertise. Especially those in specific data science fields, possessing advanced analytical methodologies, programming languages, and diverse academic backgrounds. Moreover, those who can adapt to evolving needs in a cross-functional manner.
Employing Skilled Translators
Technical experts who act as translators. They bridge the gap between business leaders and the team. Moreover, they also build team credibility, interpret analytics insights through evidence-based practice, and drive business change. 
Operating Models
To maintain relevance in a rapidly evolving field, people analytics teams must achieve results that align with the organization's priorities while allowing room for experimentation and innovation.
Encouraging Innovation
Effective teams should encourage innovation by empowering members to explore and experiment beyond their regular duties. This enables them to develop unique ideas and approaches that meet the organization's analytic needs and contribute to achieving its objectives.
Aligning with Clients and the Organizational Use Cases
People analytics teams must align themselves with clients and organizational use cases. This ensures that their insights are relevant, impactful, and effective, ultimately leading to the organization's success.
How to be Good at People Analytics
Now that you know what makes a great people analytics team, here are some ways you can become good at it: 
Develop a Solid Understanding of Data Analysis
Consider taking courses and workshops on data and analytics tools, as people analytics requires a deep understanding and foundational knowledge of data analysis to work with it efficiently.
Learn About Business and HR
Enhance your knowledge of business and HR to align people analytics practices with the organization's overall goals and objectives.
Define a Strategy
HR leaders should have a clear and consistent strategy for people analytics by ensuring the strategy aligns with the organization's overall strategy. 
Adopt the Right Technologies
HR leaders should evaluate and select the right applications and technologies for organizations that can effectively handle data collection, analysis, and reporting, to increase the efficiency of the people analytics team and make data-driven decisions in a timely and accurate manner.
Data Collection
Approach collecting, analyzing, sharing, and storing employee data with ethics and transparency to respect the privacy and security of employees and build trust.  
Communicate Effectively
HR leaders in people analytics should strive to develop effective communication skills to communicate the results and recommendations of people analytics to leaders and stakeholders, successfully implement data-driven initiatives and drive positive change within the organization. 
Stay Up-To-Date on Industry Trends
HR leaders should prioritize continuous learning and upskilling to stay up-to-date on the latest trends and technologies to apply best practices, effectively adapt to new changes, and ensure the organization's success.
ALSO READ: How Skills Development Can Help Attract and Retain Employees in 2023
People analytics is essential for organizations to make data-driven decisions about talent management and human resources strategies. As the demand for data-driven decision-making grows, the role of people analytics is likely to become even more critical in shaping the future of work. If you want to upskill and stay up-to-date with the latest HR techniques and best practices, consider exploring Emeritus' online HR courses in collaboration with the world's top universities. 
By Krati Joshi
Write to us at content@emeritus.org