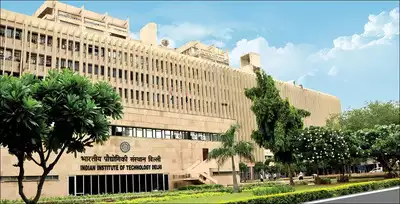 Digital has fundamentally changed the way we interact with the world. It has shrunk the globe, increased the number of products and services on offer, and changed how we access them. This headlong push into digital marketing means that consumers no longer see a huge divide between digital and traditional media. But the ways of targeting customers have changed. According to WPP's GroupM and Wunderman Thompson report, 2022, India will reach 350 million e-commerce users by 2025, making digital marketing the most relevant, creative, and cost-effective form of marketing today.
According to Statista, the digital advertising industry across India had a market size of around 199 billion Indian rupees in the financial year 2020, up from just 47 billion Indian rupees in the financial year 2015. This is projected to go up to around 539 billion rupees by the financial year 2024. As digital accelerates delivery across platforms, the time to employ a precise, practical, and consistent digital marketing strategy is now.
At the heart of it, there's an explosive growth of new, digitally-savvy consumers whose decision-making and purchasing behaviours have evolved. As the tussle for their attention is fierce, professionals need cutting-edge skills and knowledge to engage and win over them. How can you compete on an equal footing? IIT Delhi's Certificate Programme in Digital Marketing has the answer. The six-month programme is designed to help you boost your career by becoming industry-ready for a high-growth career in digital marketing.
What is unique about this programme?
Becoming an agile and future-ready digital marketer is now a must for career growth across fields and sectors. And this 6-month, online immersive learning experience offers you just that through a mix of online sessions and recorded videos, tutorials, real-world case studies, discussions, and projects. This digital marketing course will help you build your capability in leveraging analytics in improving customer journeys, managing engaging campaigns, as well as overall understanding of management processes to fasttrack your career aspirations. Not just this, you will also enhance your digital marketing strategy capabilities by learning tools to analyse performance, optimise budgets, and boost profits. This programme is an ideal learning ground to upskill in data-driven, high-impact digital marketing strategies and learn how to apply them for business expansion and growth.
What areas will you gain expertise in?
This high-impact programme is anchored in a curated learning experience that's a blend of marketing strategies as well as functional tactics and tools. The learning is embedded in new-age strategies like brand management, media planning, analyzing and monitoring campaigns, as well as immediately implementable in-demand skills like SEO, content creation, Google ads marketing. Through this industry-oriented curriculum, you will become a proficient digital marketer, competent at driving successful campaigns that meet business objectives.
Additionally, this programme's 18 modules like integrated marketing communication, segmentation, targeting, and positioning, understanding consumer behavior will help you capitalize on the tremendous year-on-year growth of digital marketing and step ahead of the competition. This six-month programme gives you an opportunity to learn at one of India's top-ranked institutes of national importance and from the eminent IIT Delhi faculty as well as receive a successful completion certificate from IIT Delhi.
Other modules from this programme like Facebook, Instagram, LinkedIn & Google Ads Marketing, Strategic Marketing, Content Creation, Blogs/Videos, Freelancing, Analyzing and Monitoring Campaigns, Product life cycle. Digital Identities and Branding, among others, will ensure that you're best-placed to maximize reach and conversions that not only create successful campaigns but also take your career to the next level.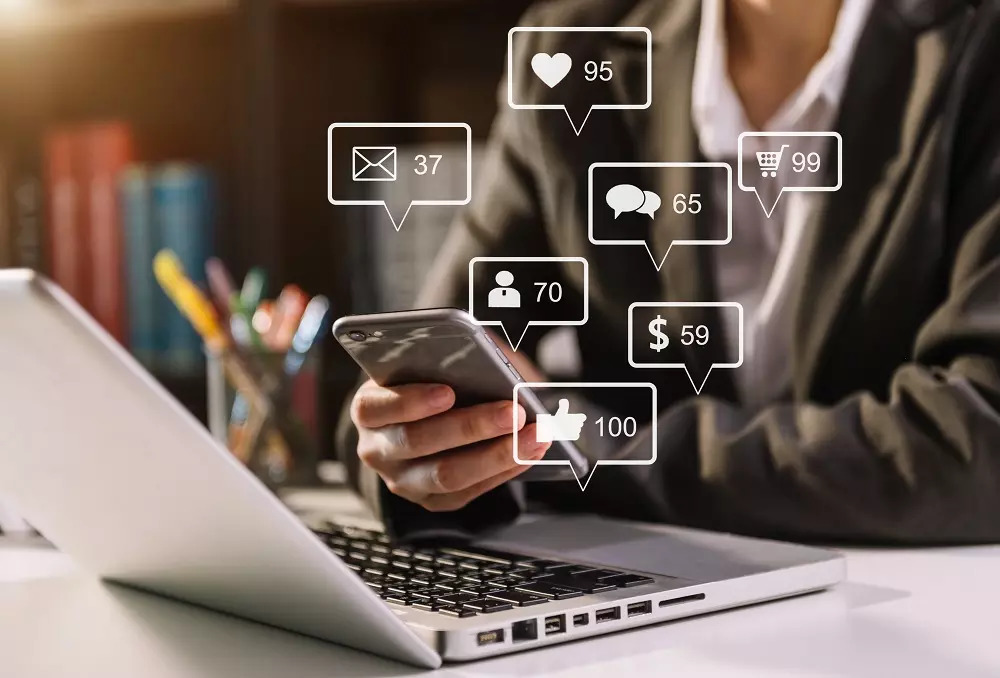 So who will the digital marketing programme benefit?
This high-impact IIT Delhi course especially curated for professionals keen to advance their careers in digital marketing, adapt to increasingly digital market environments and take advantage of digital technologies to improve operations. It is most recommended for:
Final-year and fresh graduates seeking to be market-ready by acquiring in-demand digital marketing skills for lucrative career opportunities
Early professionals who are working or aspire to work in digital marketing roles Marketing/ sales/ product/ brand managers interested in transitioning to digital marketing roles by upskilling in data-driven, high-impact digital marketing strategies
Professionals who want to enrich their strategic mindset with new-age concepts and skills in digital marketing
Consultants, business owners, and entrepreneurs looking to apply digital marketing best practises for business expansion and growth
Join this programme to receive a comprehensive learning in digital marketing, and enrich your skill set in not just digital marketing fundamentals like segmentation, targeting, and positioning, and integrated marketing communication, but also strategy, operations, media planning, and content creation. Benefit from the convergence of multiple skillset and position yourself as a future-ready digital marketer.
• Start Date: September 27, 2022
• Fees: Rs. INR 65,000 + GST
• Duration: 6 Months, Online
About IIT Delhi

The Indian Institute of Technology Delhi (IIT Delhi) is one of the 5 initial IITs established for training, research and development in science, engineering and technology in India. Established as College of Engineering in 1961, the Institute was later declared as an Institution of National Importance under the "Institutes of Technology (Amendment) Act, 1963" and was renamed as "Indian Institute of Technology Delhi". It was then accorded the status of a Deemed University with powers to decide its own academic policy, to conduct its own examinations, and to award its own degrees. Since its inception, over 48,000 students have graduated from IIT Delhi in various disciplines including Engineering, Physical Sciences, Management and Humanities & Social Sciences. For more details, please visit: www.iitd.ac.in
Disclaimer: This article has been produced on behalf of EruLearning by Times Internet's Spotlight team
This article was first published in Times of India.