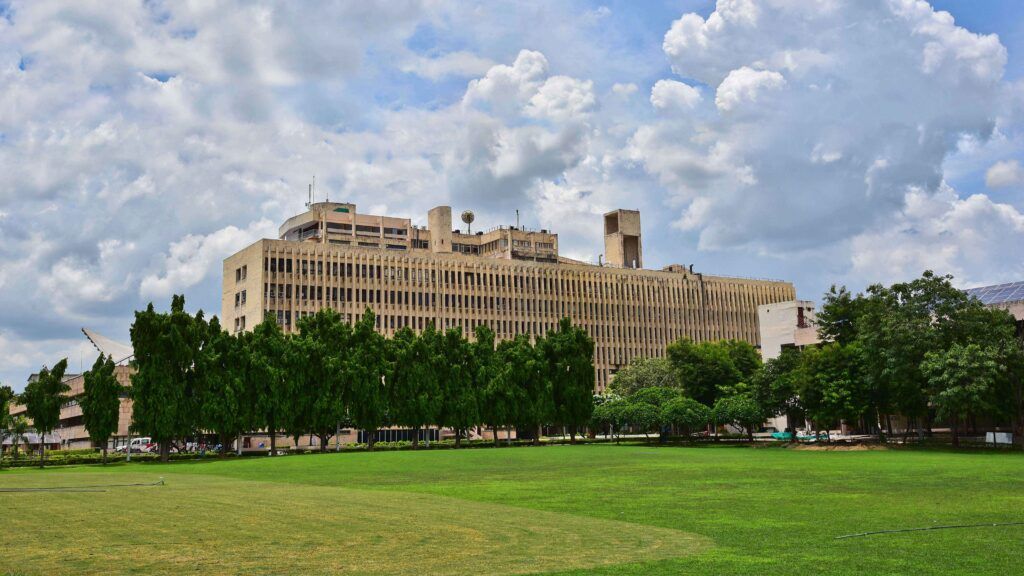 Shoddy project management can dampen business innovation and inhibit long-term success. According to the Project Management Institute, a report shows that organisations that undervalue project management report an average of 67% more of their projects failing outright 1. But in addition to budget constraints, time and resources, the proliferation of digital technology has further complicated project management processes. The rise of data and technology has accelerated change, increased projects' frequency and occurrence, and brought in a need to enhance and revisit project management skills. It's now well understood that advanced, agile project management is pivotal for professional success.
That's why IIT Delhi has launched the Certificate Programme in Project Management. This 6-month live online programme will introduce you to the tools and techniques used for comprehensive project management – from initiation to closing. You will learn to implement project management concepts and principles and deliver projects focusing on time, budget, and quality. This programme's emphasis on real-world business applications, real-world case studies and an overall immersive pedagogy will help you develop robust planning abilities, enable you to set clear goals and objectives and achieve them with a single-minded determination.
What and how will you learn?
Currently, in its 4th Batch, this programme has helped professionals from less than 5 to 16+ years of experience across sectors gain excellence in project management and step up from good to excellent project managers. Taught by the renowned IIT Delhi faculty, this programme can also teach you how to incorporate tactical and operational aspects of project management to plan, execute and monitor projects for schedule and cost. Through a mix of lectures, data-based tutorials, and case discussions, you will learn how to build a strong business case, draw out the project scope, and effectively mitigate potential risks.
To help you grasp these key themes and concepts of project management and lead successful projects for your organisation, this programme offers the following learning takeaways:
You will learn how to:
1. Understand the project management trajectory from defining the project scope to closure.
2. Leverage project management to increase profits and acquire a sustainable competitive advantage.
3. Apply globally-recognised project management frameworks for real-world problems.
4. Application of risk analysis techniques and monitor projects on schedule & cost.
5. Understand Six Sigma, Quality Management & Agile Project Management and apply them in an organisational context.
Effective project management is fraught with challenges. From planning, quality management to communication, business growth across domains hinges on effective project management. To beat the competition, professionals with their pulse on how to plan and deliver projects on time and within budgets are hugely sought after. Organisations worldwide are putting their power behind professionals with versatile skill set who can manage change and achieve project goals on time and within budgets. Professionals across the board, too, realise that staying ahead of the competition requires lifelong learning. Therefore, this immersive, intensive, real-world based programme will enhance your professional standing. It will help you understand project commissioning, closure and handover, along with the behavioural and leadership aspects of project management and analytics.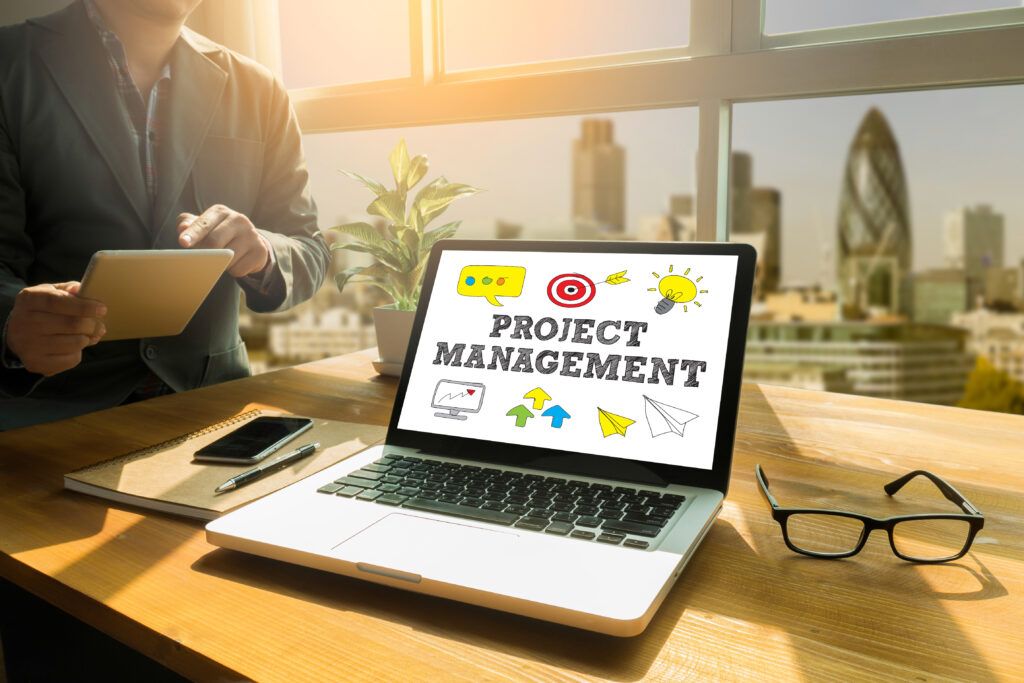 So who is this programme for?
This programme will especially benefit:
1. Recent graduates and early professionals who are working or wish to work in project management roles.
2. Managers without any formal qualification in project management who would like to learn project management and scheduling skills.
3. Professionals across industries who want to grow their competence through advanced project management tools and techniques. 4. Consultants who want to grasp fresh project management tools and techniques to suggest pioneering project management solutions to their clients and master the art of delivering projects on time.
5. Entrepreneurs and investors who would like to allocate resources efficiently, identify profitable opportunities and rehash their existing business processes using project management principles.
After the end of this project management course, participants who successfully meet the evaluation criteria will receive a Certificate of Completion.
Join this programme to benefit from a distinct and exhaustive curriculum which incorporates all aspects of Project Management from initiating, planning, executing, monitoring and controlling, and closing. Enroll now and acquire winning techniques to spearhead projects effectively.
Programme starts: 28 December 2022
Programme duration & format: 6 Months, Live Online sessions with faculty
Programme fee: INR 70,000 + GST
About IIT Delhi
The Indian Institute of Technology Delhi (IIT Delhi) is one of the 5 initial IITs established for training, research and development in science, engineering and technology in India. Established as the College of Engineering in 1961, the Institute was later declared an Institution of National Importance under the "Institutes of Technology (Amendment) Act, 1963" and was renamed as "Indian Institute of Technology, Delhi". Since its inception, over 48,000 students have graduated from IIT Delhi in various disciplines, including Engineering, Physical Sciences, Management and Humanities & Social Sciences. Of these, nearly 5070 received PhD degrees. The rest obtained Bachelor's and Master's Degrees in Engineering, Sciences and Business Administration. These alumni today work as scientists, technologists, business managers and entrepreneurs. Several alumni have moved away from their original disciplines and have taken to administrative services, active politics or are with NGOs. In doing so, they have contributed significantly to the building of this nation and to industrialisation worldwide.
Source
1. https://www.pmi.org/learning/library/forging-future-focused-culture-11908
Disclaimer: This article has been produced on behalf of Erulearning by Times Internet's Spotlight team.