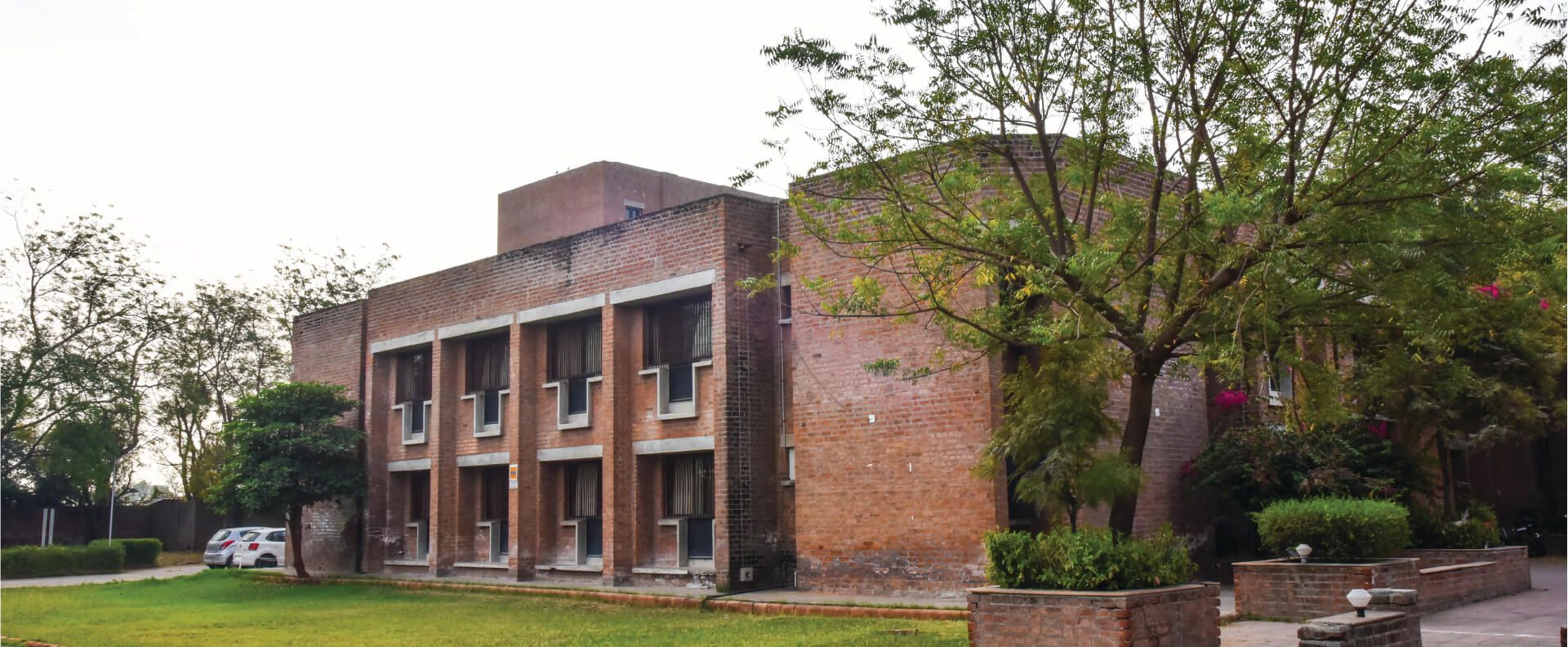 Mudra Institute of Communications, Ahmedabad Courses
Established in 1991, MICA (formerly known as Mudra Institute of Communication, Ahmedabad) is the only residential institute in the country dedicated to creating leadership in Strategic Marketing and Communication. MICA, an autonomous, non-profit institution, offers a wide range of academic programmes, including four residential programmes, and an array of executive courses in varying fields.
Why Mudra Institute of Communications, Ahmedabad?
MICA designs and develops cutting-edge, innovative and creative programmes and courses in collaboration with global advisory groups, industry professionals, MICA Faculty, Staff, Alumni and other institutional partners. MICA's advanced and innovative curriculum, online learning tools and real-life work projects prepare its learners for the global career path and industry work. Today, MICA is the alma mater of professionals serving in leadership positions in some of the best-known companies in India and the world in marketing, brand management, research & analytics, advertising, media, digital and other related businesses.

Fulbright Affiliate Institute
and accredited partner of the Chartered Institute of Marketing, UK

AMDISA + AAPBS
Prestigious Membership


Accelerate your career with the right programme
Share your details and let our advisors guide you to excellence
Thank you! Someone from our team will reach out to you to schedule time for a conversation.
Frequently Asked Questions: Mudra Institute of Communications, Ahmedabad
How can I Apply for MICA Ahmedabad?
How much percentile is required for MICA?
What is the Fees Structure of MICA Ahmedabad?
What is the Placement status at MICA Ahmedabad?
Why Enrol in MICA Ahmedabad Courses from Emeritus India?
Mudra Institute of Communications, Ahmedabad
Founded in 1991, Mudra Institute of Communications, Ahmedabad (MICA) is the only residential institute in the Asia-Pacific region dedicated to creating leadership in Strategic Marketing and Communication. With a history spanning three decades and created to inhabit the space at the intersection of business, communication, design, entrepreneurship and innovation, MICA's contemporary trends and sensibilities address the needs of an ever-changing environment. It's a premier management school for marketing, communication, and creativity in a design-driven and digitally enabled world with a mission to develop empathetic leaders and thinkers who are creative and adaptive problem-solvers. MICA is a pioneer in advanced education and, with an innovative curriculum, learning tools, hands-on case studies and assignments, it has earned a name for itself in a highly competitive field. MICA has collaborated with Emeritus India to offer post-graduate programmes and certificate courses for freshers as well as experienced professionals. Here are the highlights of the courses:
Participants become eligible for MICA's Executive Alumni Status and receive a Certificate from MICA after completing the course with more than 70% attendance.
MICA's proficient faculty members design the curriculum.
Participants get a chance to interact and learn with MICA's amiable and eminent faculty members and industry experts.
Training programmes are designed to provide both theoretical knowledge and skills to tackle real-world problems efficiently.
A flexible payment plan that allows participants to pay fees in easy instalments.
An opportunity to move up at work with personalized Career Services.
List of Courses Offered by MICA Ahmedabad