We work with

top universities

to bring you programs that transform talent.

UNIVERSITIES WE WORK WITH
How companies work with us
Give your employees access to 100+ courses across 30+ educational institutions.
Work with our experts to design and deliver top university content tailored for your industry, company, and team.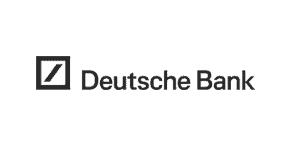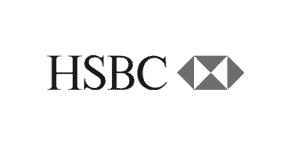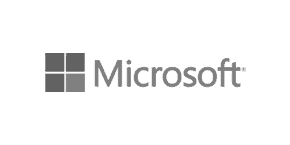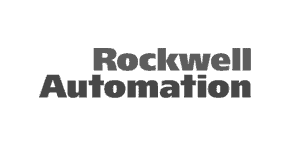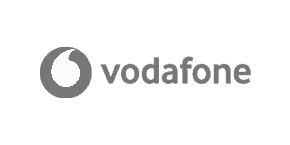 What companies and participants are saying
World-class faculty
"The Executive Program in Management that I completed provided me an integrated view of Leadership, Strategy and Finance. The program was designed and taught by world-class faculty who meticulously prepared and deeply engaged the audience."
Enriching experience
"Attending the Leadership: People Teams & Organizations program was an absolutely enriching experience. It was my first online course experience. The course had me motivated throughout to invest my time every week in absorbing the material, submitting the assignments & participating in webinars as well as collaborating with my peers. In the end it felt great to complete the course from Columbia Business School."
One of our top partners
"Emeritus has been on top of our partner list for Executive Education. Their programs have helped our employees generate new ideas, renew & refine their thoughts and create new value for their jobs. We have been delighted to partner with them."
Enjoyable lessons and interesting teacher
"The Digital Marketing program from Kellogg has been interesting and I've enjoyed the lessons. The professor is also an interesting teacher and I have enjoyed his stories and case studies that bring the lessons to life. The downloadable notes and slides have been useful in being able to review them again. Generally, the tasks have also been short enough in order to allow for faster completion while still requiring us to think about and apply the lesson."
Explore programs for your teams
Upskill your team today with programs from top universities. Explore programs in subject areas such as: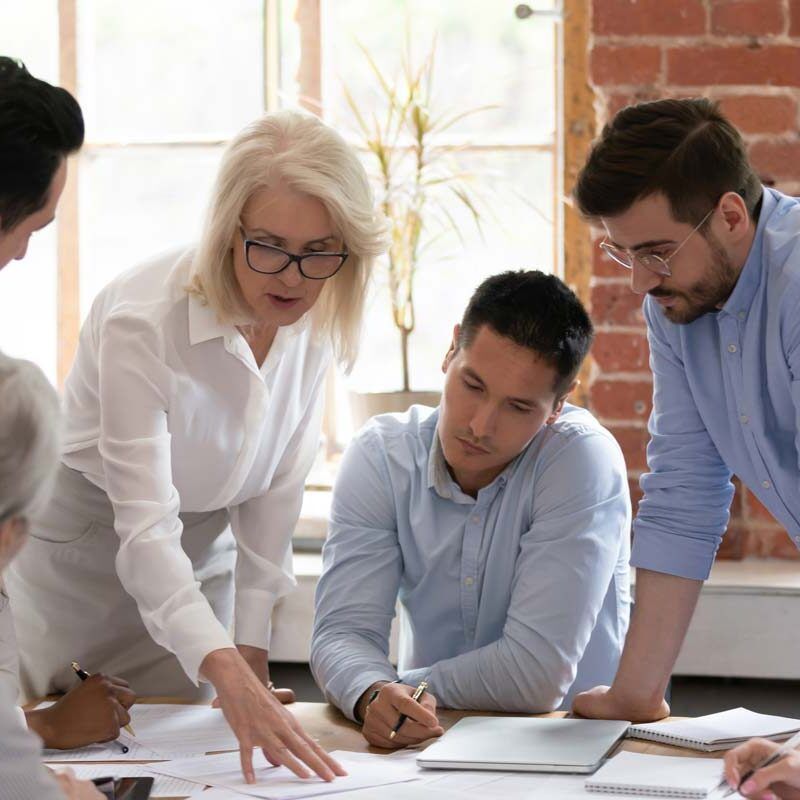 Build skills with courses, certificates, and degrees online from world-class universities.