How to Become a Successful Data Analyst in 2023?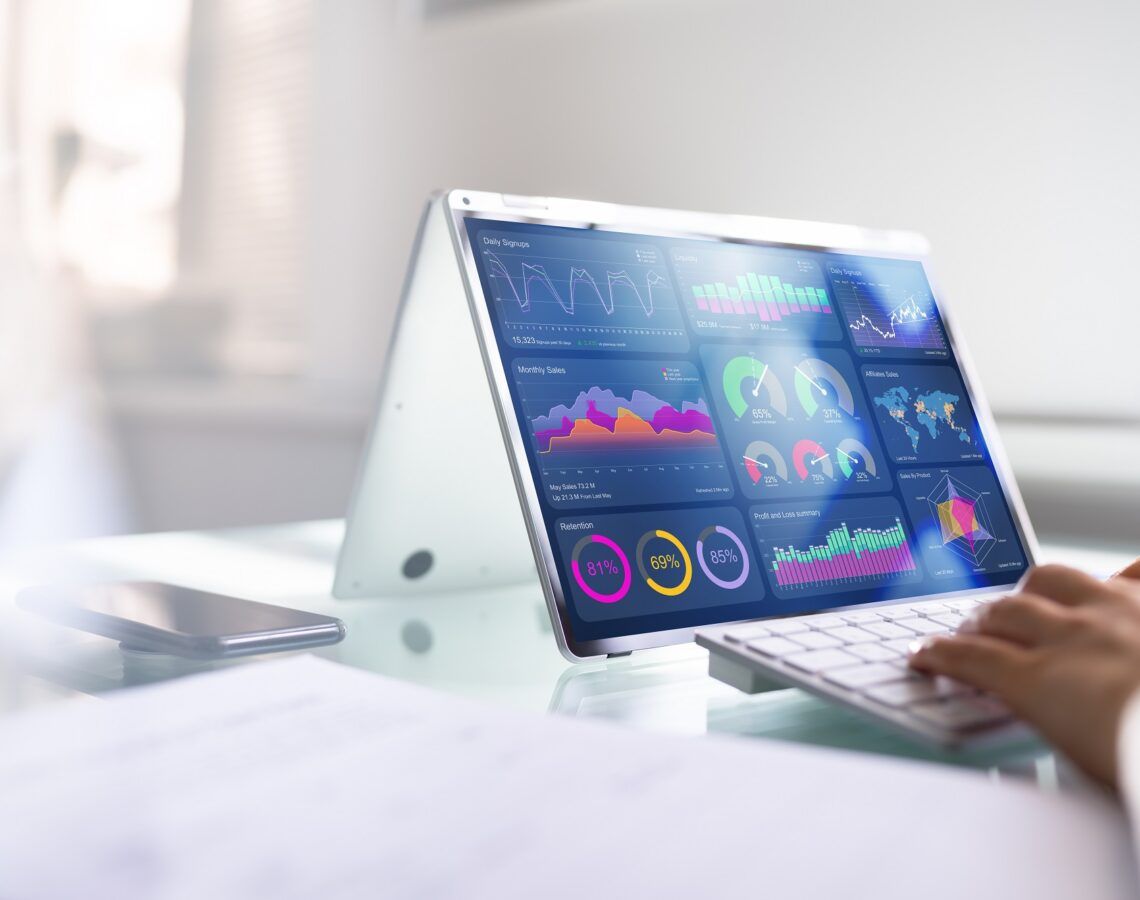 The job of a data analyst is versatile. They are responsible for analysing data with the help of staunch statistical strategies. They also maintain databases and bring them together from diverse primary and secondary sources. A data analyst course will help you learn more about it.
A data analyst also evaluates, interprets and comprehends the data trends. In short, they are the data gatekeepers for a specific business. That is why they must have sufficient knowledge in the field of data management and analysis.
However, knowing the basics is not enough to become a successful data analyst. One must have the potential that helps them crack all types of data analyst jobs. Let us find out how you can ace your data analyst career with or without a significant degree.
7 Step Guide for Making a Career as a Data Analyst
1. Simplified Story-telling
A story can be long-drawn, informative and engaging. But if it is not simply put for the audience, they will not enjoy it. The skill to be able to narrate a story simply is actually an art. For some reason, even data analysts must possess it.
A good data analyst must have the skill to simplify a story before they present it to their project managers, team members and other people from the same line of business. That is why we also compel you to undergo a good data analyst course on time. It will help you understand better about this.
With great storytelling abilities to present a superb pitch deck, data analyst can intensify their communication skills. This is cardinal for every business.
2. Attention To Detail
During the ongoing of any data project, the data analyst must be able to map out any form of suspicious event that may be occurring. For this purpose, they must have the ability to pay attention to detail. This quality is also important to receive data analyst certification in many ways.
Since any mishap in a data project can be a risky and costly affair, attention to detail is prudent for all data analysts to focus on.
3. Commercially Savvy
Another important quality that is necessary to succeed in the field of data analysis is to be able to have enough knowledge about business operations. It is important for any data analyst to be commercially savvy. This helps them to know enough about their customers and those who are working in their team alongside diverse departments. This can help you fetch data analyst salary on time.
With their stringent knowledge about deriving both insights and actionable insights in a business environment, they can successfully forge ahead to create and elevate business performance.
4. Data Creativity
A data analyst must be fluent in his knowledge of data. This is important, so the data analyst can answer every question and resolve any query relating to the same in a business environment.
With their comprehensive skills in data management and data analytics, they must also be able to help you be creative with your data and use it in diverse ways to amp up your business performance. With the volumes of data stored, they can also help identify relevant data trends and patterns. By pursuing a data analyst course, you can intensify your skills here.
5. Heightened Knowledge Of Diverse Tools
A data analyst must be well-acquainted with the tools and technologies pertaining to the data of a business. He should be smart enough to use these automated technologies to reach the business goals using data on time and outcast the competitors.
So, with or without a data analyst certification, you must keep furnishing your skills in using diverse data tools and technologies in the market. In turn, they must also know how to pick the right tools for every business data and leverage it to crack business objectives within the timeframe expected.
In this process, a data analyst must also have sufficient knowledge of R programming language, data visualization and statistics. These are all important technical skills they must possess.
6. Only Geniuses Know When To Stop
Someone has rightly put it- "Everyone knows when to start, but only geniuses know when to stop." A good data analyst must know when to deliver a good data analyst project.
They must also know when to stop using certain resources, tools and data-driven strategies that may not be working out well for the business. With this, they can expect a higher data analyst salary as such tactics start showing instant results in the business.
7. Make Mistakes Learn From Them
Everyone makes mistakes. You can make one too. If you are a potential data analyst who wants to be successful, it does not mean you have to be perfect at everything. Of course, you can make your fair share of mistakes. So, instead of being afraid of mistakes and making errors, you must look forward to learning from them.
Understand what your mistakes are and how you can improve them, and not leave any room for their repetition in the long run. Evaluate what mistakes cost your business the most. These strategies can drive you closer to being a successful data analyst than any other.
The Bottom Line
Of course, becoming a data analyst may seem like a tough nut to crack in the initial stages. However, as you step foot into it more vividly, you will realize that being a successful data analyst is quite easy.
By focusing on these important pointers, you can expect a greater data analyst salary on time. So, it doesn't matter whether you have a data analyst degree or not; if you can work on these skill sets, you are good to go.
So, if you want to grab the prospect of becoming a successful data analyst soon check out the courses offered by Emeritus India. The difference will be mind-boggling.