Product Analysis: An Important Skillset for a Product Manager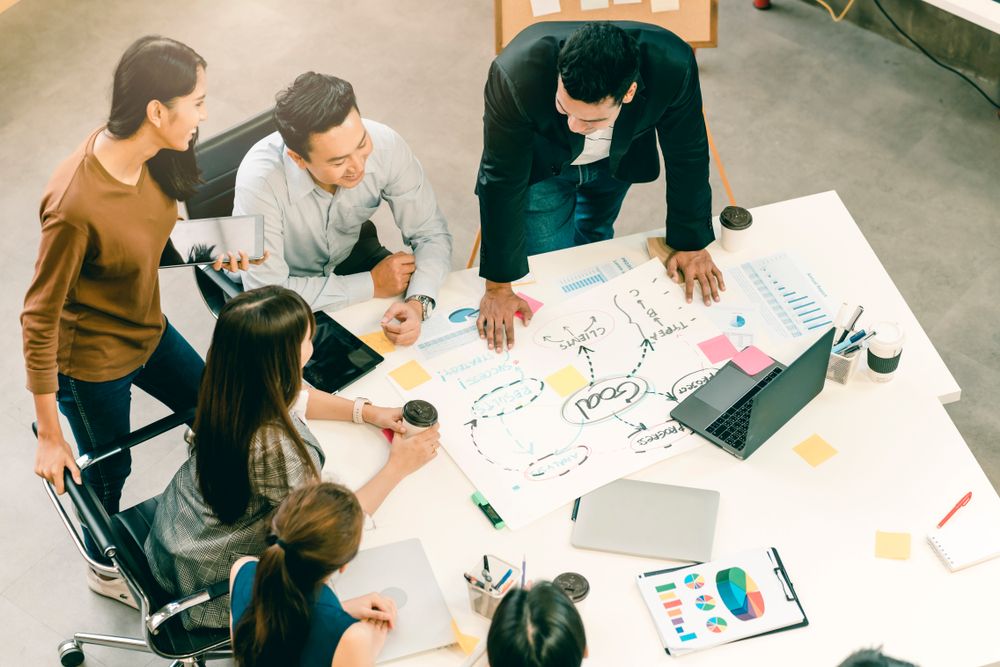 Analyzing a product is one of the most important skills a Product Manager should have. It helps in competitive benchmarking and also improves the existing product. Product analysis can be used to evaluate a product.
Application of Product Analysis
Usability – Usability testing can be done to qualitatively understand whether users can complete the task of a given product and how much time it takes for them to complete the job. This understanding is then used to improve the product in future iterations.
Pricing – Pricing involves understanding the value created by the product and benchmarking against competition, if any. This requires a deep understanding of what customers want and how much they are willing to pay for the product/service.
Performance: The performance of a product can be looked at from both a technical lens and a business lens. Technical performance includes failure rates, downtime, the response time of the creation. Overall reliability of the product is measured by looking at the Technical Performance. Business performance includes Top of the funnel metrics and conversion of the traffic. Conversion can be engagement, order placement, or any specific goal related to the product.
Competition Benchmarking – Any product manager needs to understand what competition is doing better and how do we stay ahead of it. This includes a feature-to-feature comparison, Discoverability inside the product and outside (search ranking, SEO, etc.).
Customer Experience and Feel of the Product – Customer experience analysis requires an understanding of friction within the product and also validate if the product is intuitive enough to understand the functionality.
Tips for Doing Relevant Product Analysis:
Historical Trends – Always look at the historical data to benchmark what is the usual performance of a feature or the product
User Segmentation/Cohorts – Cutting the user base into smaller segments and cohorts to understand user behavior is critical to finding out power, churning, and other types of users.
Attribution and contribution to conversion – Any product has multiple touchpoints, and figuring out exactly how a particular touchpoint in a user journey is very critical. It can help figure out what is working and what is not.
Acquisition – The type of users trying the product and how they are acquired gives a lot of insight and also helps target the right audience and build the right product for them
User interaction, Engagement, and Retention – Mapping out user interactions engagement gives insight into the product's engagement and if the product has any discovery problem. Retention is essential for any development; it is one single metric that tells how much the product is loved.
Session Analysis – Type of traffic coming in the product and their sources can help map the paid campaigns and product performance.
Tools for Product Analysis
Mixpanel
Amplitude
Clevertap
MoEngage
WebEngage
Localytics
Google Analytics
Microstrategy
Tableau
Segment
~ Ashwani Kumar Mishra, Senior Product Manager at Pharmeasy
Analytics India states that the estimated size of the Indian Analytics Industry will reach USD 98 billion by 2025. Emeritus offers a number of courses in product analytics, which will teach you how to apply product analytics to support key business functions and priorities. The courses in product analytics will teach you the tools and techniques that would help you reach success. Connect with us to help identify the best product analytics courses for yourself.