The Seven Tenets of an Efficient Lead Nurturing Process!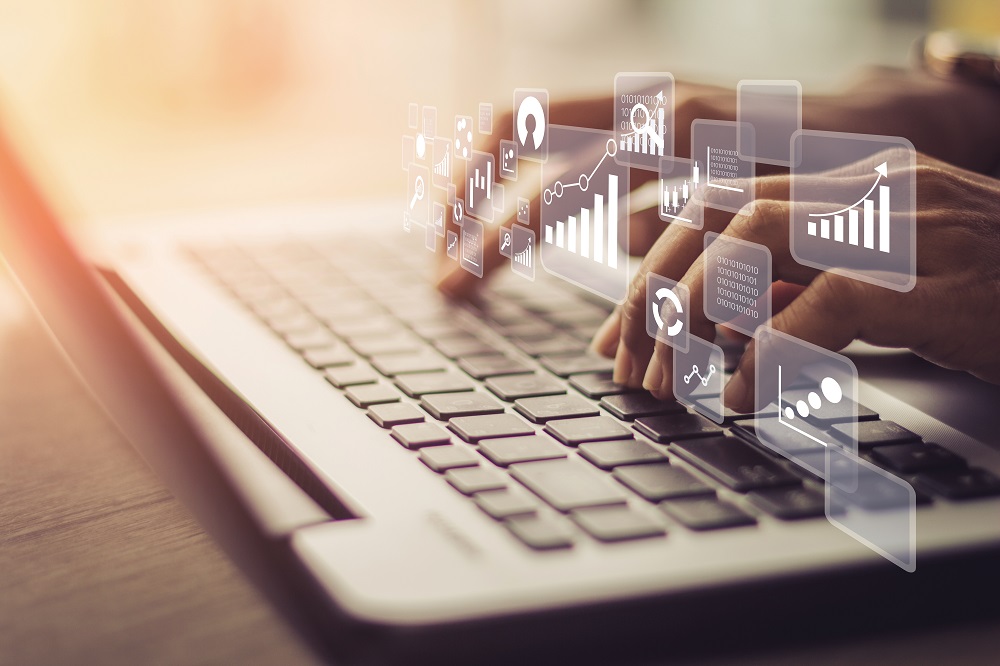 Lead nurturing is a process through which marketers engage prospects with a series of messages in a timely and personalized manner. In the digital age, lead nurturing can be automated. The focus is to ensure that relevant information is passed on to a customer to inspire genuine engagement across multiple touchpoints.
Lead nurturing does not guarantee conversion, although it plays a critical role in influencing your prospect. Generally, a prospect doesn't convert when he is aware of the product but when a business successfully solves all the queries related to the product. This is one of the main reasons why lead nurturing is important.
Still, the majority of marketers struggle to build a strategy around it. According to the lead nurturing and acceleration survey (via Hubspot), many marketers gave their current nurturing programs a failing grade.
Whether you're a marketer looking at starting a lead nurturing program or failing at one, here are seven points to consider while setting up a lead nurturing process:
1. Don't stop communicating
On average, it takes about ten touches or engagements with your prospects to convert them to customers or to get them to consider your product or service. Start by providing educational information to engage your prospects and then move to more specific information about products and services to influence their purchase decision.
2. Personalize Communication
Every lead is unique, and you do not want to address them with the "one-size-fits-all" approach. The key reason a prospect shares their data with your business is to help you take the conversation forward from where they left off. For example, if someone downloads content from your website, send out an email acknowledging their actions on the site and suggesting guidelines for the next steps. Investing in marketing automation platforms can be of great help in helping you navigate through the challenges of personalization. According to Experian, personalized emails boost sales opportunities by 20% compared to generic ones.
3. Create Specific Cohorts
You can create cohorts from your database based on similar demographics or psychographic parameters to get started with personalized communication. Alternatively, you can also personalize communication via emails or chat, based on the level of their interest in your product, job title, or location.
4. Invest in Great Content
Let's face it, good enough won't cut it! Such content will likely be worse in comparison with that of competitors or other avenues within your industry. Great content is at the centre of lead nurturing and should address all your prospects' queries. Period.
5. Use Email Wisely
A best practice while nurturing prospects via email is to create a list that requires the same nurturing content. There is a thin line between quality content and spam in email marketing. If your sales cycle is longer than three months, too many emails could put your communication in the spam folder; therefore, keep a close watch on the timing of your emails.
6. Respond Instantly
The sooner you respond to your prospects, the higher your chances of converting them. Here are some compelling statistics according to Hubspot:
Only 16% of the companies respond within 24 hours of receiving a lead.
The average response time across companies is 42 hours!
If a lead is contacted in less than 5 minutes, its chances of converting into a sale increase 21 times
How long does it take your business to respond to a lead?
7. Provide supplementary content 
Don't share a piece of content and wait for the prospect to revert. If you let a prospect settle with lesser content, chances are they will forget about you. Share supplementary content based on what they have consumed before. The more touchpoints you generate, the larger your chances of influencing a purchase.
With the advice in this blog, dramatically improve your lead generation strategy and get a head start in the lead nurturing process!
~ Soham Bhagnari, Digital Marketing Practitioner
Statistics say that 74% of marketers said that targeted messages and personalization of emails improves customer engagement rates. This is also the age of personalization and hyper-personalization. If you want to engage your customers effectively, email marketing and targeted communications are the key. Learn the nuances of this in-demand domain by enrolling in a digital marketing course by Emeritus India. Learn the latest technologies that are the drivers of success via video lectures and live sessions with faculty members of top business schools. Connect with us to help us select a course in digital marketing now.