9 Data Analytics Books For Beginners: 2023 Reading Checklist

Are you seeking to remain one step ahead in the ever-evolving data analytics landscape? With so much new technology emerging, keeping up can take a lot of work. The good news is that some fantastic books can help you learn more about data analytics and gain valuable insights. 
In this article, we'll highlight some of the best books on data analytics that will give you a leg up in the industry. So get ready to expand your knowledge and take your career to the next level! Here are these top data analytics books.
Data Analytics Made Accessible by Dr. Anil Maheshwari
This book is structured similarly to a college undergraduate course on data analytics, which explains why many universities have selected it as their designated textbook. It's an excellent resource if you're starting in data analysis and need help understanding the basics. Not only does this text provide helpful overviews of essential concepts within this domain, but it also includes:
Practical Illustrations of Data Analysis in Action 

You can create effective and impressive portfolio pieces to demonstrate your skills by engaging in case study exercises.

Strengthen your understanding with these review questions!
SQL QuickStart Guide
More than just a book, when you purchase this Structured Query Language (SQL) guidebook, you get immediate access to a sample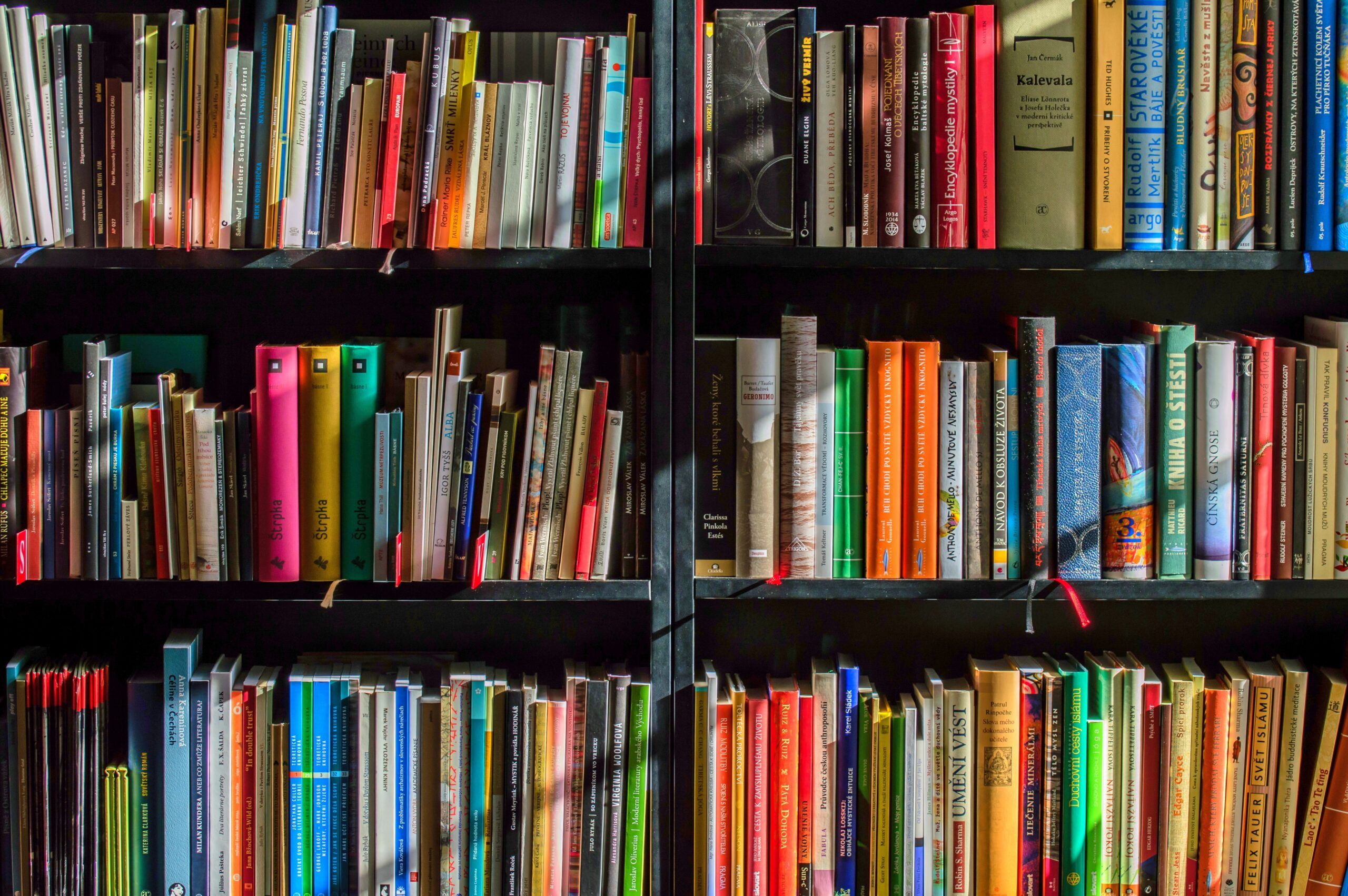 database and SQL browser app to apply your studies in real-time. Plus, the learning process is enhanced even further with the lifetime availability of additional digital resources such as workbooks and reference guides.  In this book, readers can explore a variety of topics, including:
Database structures

Discover the power of SQL to interact with relational databases and unlock a wealth of information.

Utilize these convenient SQL queries to streamline and optimize your data analysis processes.
Storytelling with Data: A Data Visualisation Guide for Business Professionals by Cole Nussbaumer Knaflic 
In data analysis, our data is often only as good as the stories we tell with it. This book walks you through the fundamentals of communicating with data through storytelling and visualisation. It combines theory with real-world examples to help you:
Recognize context

Select the perfect visualization for your specific scenario to communicate your message effectively.

Streamline your data by prioritizing and spotlighting the most pertinent information.

Think like a visual designer

Craft presentations that use engaging visuals to tell a captivating narrative.
Artificial Intelligence: A Guide for Thinking Humans
In Artificial Intelligence, Melanie Mitchell, a well-known computer scientist and award-winning author, unveils the tumultuous history of AI and its current successes, expectations for the future, and budding fears about it. In this book, you will learn
Critical issues regarding AI today: How do they operate? Is there a need for concern that AI will eventually outshine us?

Enticing stories about the science and people behind it

 What is real from the hype surrounding AI
The Quick Python Book
For those seeking the ultimate Python language reference, The Quick Python Book by Naomi Ceder is your go-to source. It provides comprehensive guidance on programming with Python and valuable insights and advice to help you master any challenge. This book expertly fuses details about:
Coding language with helpful tips that can be used in all aspects of development!

Comprehensive guidance on programming with Python and valuable insights 

Advice to help you master any challenge
This book expertly fuses details of the coding language with helpful tips that can be used in all aspects of development!
Deep Medicine: How Artificial Intelligence Can Make Healthcare Human Again
In his book, esteemed physician Eric Topol explores how Artificial Intelligence can revolutionise medicine and patient care. AI has the potential to transform doctor-patient interactions from simple note-taking to diagnosis and treatment, resulting in a decrease in medical costs as well as mortality rates. In this book, you will get to know:
How can human connection and true healing be fostered by AI?

How different mundane tasks help improve healthcare outcomes.
Python Tricks: A Buffet of Awesome Python Features
Understanding Python programming isn't just about understanding its theory; it's also about embracing and utilising the conventions and best practices that are most effective in its community. To truly master this language, one must be able to effectively apply both the linguistic knowledge as well as those developed over time by experienced practitioners. In this book, you will explore:
Python's strength and capabilities with straightforward examples

Top-notch techniques are rarely revealed to bridge any gaps in your understanding
Rebooting AI: Building Artificial Intelligence We Can Trust
In this must-read book, two titans in the data science arena present an invigorating appraisal of our current state in AI and divulge what steps we need to take for a stronger artificial intelligence landscape. Drawing from the inner workings of the human brain, this book provides a comprehensive and modern look at artificial intelligence. In this book, you will understand:
The implications of AI on our everyday lives

Strategies to build trustworthy and reliable AI systems

Techniques for detecting and preventing bias in AI systems

Practical tips on how to ensure safety when using AI
Python Tricks: A Buffet of Awesome Python Features
Becoming a Python expert isn't as easy as just studying the language's theoretical aspects. To truly master this craft, you must understand and follow the conventions and standards embraced by its community of users. Unlock the potential of Python with Dan Bader's simple-to-understand training manual. This book will teach you:
The fundamentals of Python programming, including data types, variables, functions and classes;

How to work with the Python Standard Library and popular third-party libraries;

Advanced techniques such as object-oriented programming and metaprogramming
The Bottom Line
Data analytics is an ever-evolving field that requires you to stay on top of the latest trends and technologies. The books in this article will give you a great foundation for understanding the fundamentals of data analytics and how organisations leverage it to make better decisions. Moreover, you want to become a successful data analyst. 
In that case, you must avail of the data analytics courses by Emeritus, which will equip you with a comprehensive understanding of data analytics. With the right knowledge and tools, you can add immense value to your organisation and make it future-ready!