Quick Insights Into The Kano and RICE Model Topic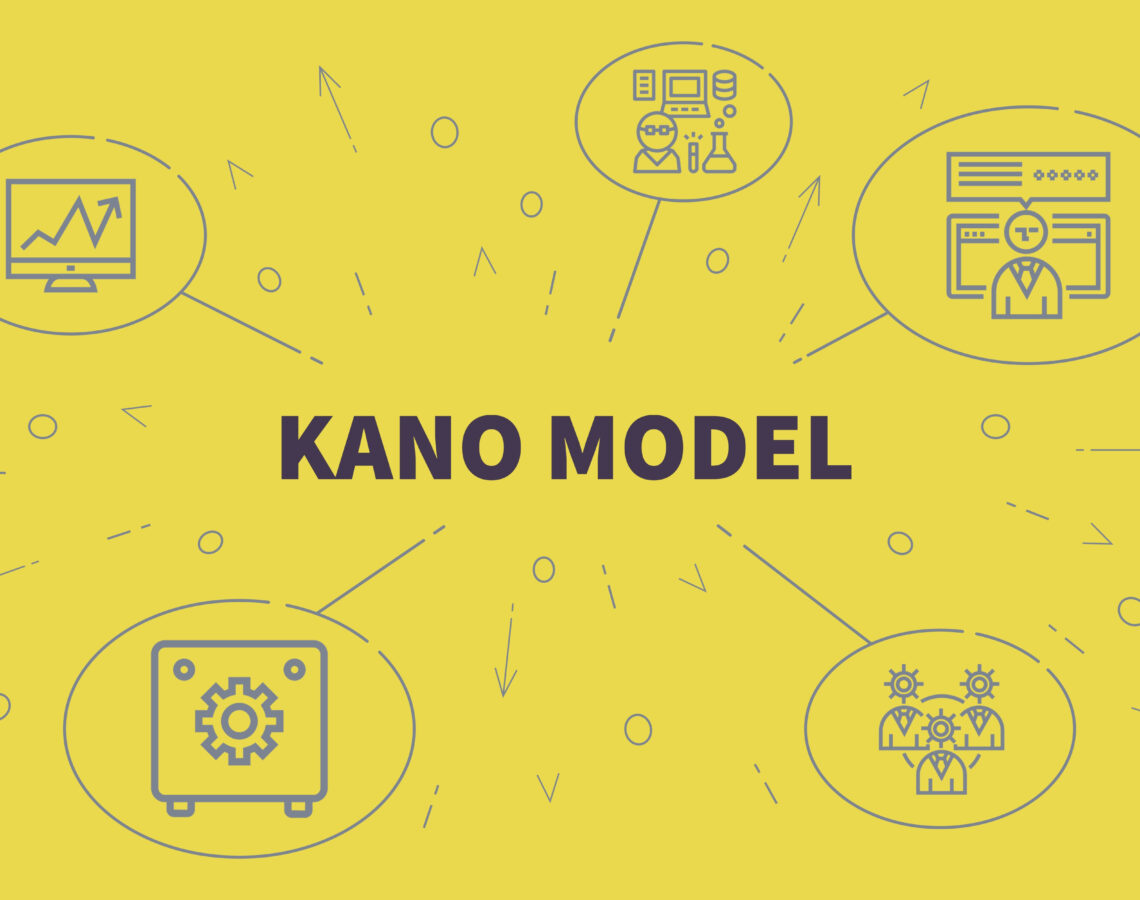 'The key is not to prioritize what's on your schedule but to schedule your products'– Stephen Covey. Have you ever heard about product prioritization? Well, this process will enable you to pay attention to the most important matters. Meeting your deadlines and using the available resources has never been easier before.
The process of product prioritization involves a wide range of factors. Some of them include:
Customer Needs: What types of features do your customers demand? Do you know about their pain points?
Your Organization's Goals: What are you willing to achieve by launching this particular product?
The Competitive Landscape: What do your competitors offer? Where do their products fall short or succeed?
The Product's Feasibility: Is it possible to develop this product with the available resources? Will you be able to construct this product from a technical aspect?
Your Team's Wants: What kinds of features do your team members want to build? What are some of their interests and skills?
The Limitations of Your Technology: What kinds of technologies do you use in your organization? What are their limitations?
Product prioritization might take a toll on you. However, certain frameworks such as the Kano Model and RICE Model will make the entire process as smooth as a cakewalk. For more information, all you need to do is stay tuned to this article. Keep reading till the very end, and you will be able to uncover certain potential insights about these product prioritization models. Let's begin!
Product Prioritization Framework- The Kano Model
While creating a specific product, The Kano Model will enable you to identify the most crucial features among the lot. This framework will help you in:
Organizing your customer's preferences
Viewing different products from the user's point of view
Professor Noriaki Kano created this Kano Model in 1984. If you are dealing with tight deadlines as well as a resource crunch, this product prioritization model will help you in the best possible manner. Exclusively designed to offer valuable guidance, the Kano Model makes the entire prioritization process a natural one.
If you are currently looking for a customer satisfaction analysis tool, relying on the Kano Model might be your best bet. It allows product developers to add exciting features to existing services and products. By incorporating the selected features, you will be able to create a competitive edge in this highly volatile market.
The Kano Model is typically used to identify three customer needs. Check out the pointers stated below in this article:
Need for Excitement Features:
Excitement features mainly focus on exceeding customer expectations. By boosting the excitement threshold of your consumers, you will be able to create a massive response to your service or product.
Need for Performance Features:
By adding performance attributes, you can now turn your prospects into loyal customers. There is a direct correlation between customer satisfaction and investment in performance attributes.
Need for Basic Features:
If you are looking forward to retaining and attracting your customers, focusing on these basic features is a must. These features might include excellent operation, incredible packaging, and a good price-to-quality ratio. The absence of these features can make your customers utterly disappointed and unhappy.
Now, let's go through the five quality types of the Kano Model:
Must-Have Quality:
These are the types of features that are taken for granted by the customers. For instance, a web page's quick loading time, clean dishes in a restaurant, etc.
Attractive Quality:
These are basically 'surprise' service or product features. For instance, the free trial month for a specific application, towel swans in hotel rooms, etc.
One-Dimensional Quality:
These are attractive features that are used by an organization with an approach to gain a competitive edge. For instance, quick software customer support or lip-smacking food items at a restaurant.
Indifferent Quality:
You can't classify these features as good or bad. For example, a detailed label on the top of a juice carton or a startup screen for an application.
Reverse Quality:
These are nothing but high-quality performance features. These kinds of incorporations might not achieve customer satisfaction.
The Kano Model is an impressive framework that allows you to improve the overall quality of your services and products. Gone are the days when achieving customer satisfaction used to look like a real task.
Product Prioritization Framework: The RICE Model
Product Managers often get exposed to a plethora of challenges such as:
Emotional decision-making
Lack of relevant data
Gut feelings
The loudest individual in the room
But, the RICE Model allows them to bring grounded insights into the process. Intercom, a messaging-software maker, developed this RICE prioritization framework in order to boost their internal decision-making processes. RICE is the abbreviated form of Reach, Impact, Confidence, and Effort. Evaluating project ideas has never been easier before. Check out the formula of the RICE Model at a quick glance:
(Reach x Impact x Confidence)/Effort = Rice Score
Obtain quick insights into the RICE Model by taking a look at this chart:
REACH
IMPACT
CONFIDENCE
EFFORT
How many consumers will be affected by this particular feature?

Example:

Transactions per month, customers per month

What kind of impact will this feature have on your users? Here, you can consider using a multiple choice scale:

3= massive impact

2= high impact

1= medium impact

0.5= low impact

0.25= minimal impact

Example:

To what extent will your feature affect conversion rates?

How much confident are you regarding the reach and impact scores? Do you have the right kind of data in order to back up the given estimates?

You can use a % score where:

100% = high confidence

80% = medium confidence

50% = low confidence

How much time do you need to make this initiative a successful one?

This can be measured as persons per month.
The Bottom Line
If you have a solid inclination toward learning product management, all you need to do is opt for a Product Management course from Emeritus India. Under the top-notch guidance of professionals, you can now take a step toward achieving success.
FAQs:
What is the importance of Kano Analysis?
Several Product Managers rely on this Kano Model in order to make decisions about customer satisfaction and product development.
What is measured by the Kano Model?
The Kano Model typically measures and explores various customer needs.
Why is the RICE framework important?
The RICE framework enables you to make informed decisions with utmost ease.
What do you mean by a high RICE score?
If your score is between 100 to 98, it means you currently have a high RICE score.
What do you mean by a framework in product design?
It is a practice that tends to facilitate both learning and innovation.