What is Project Life Cycle and Project Management Life Cycle? Explore the Career Opportunities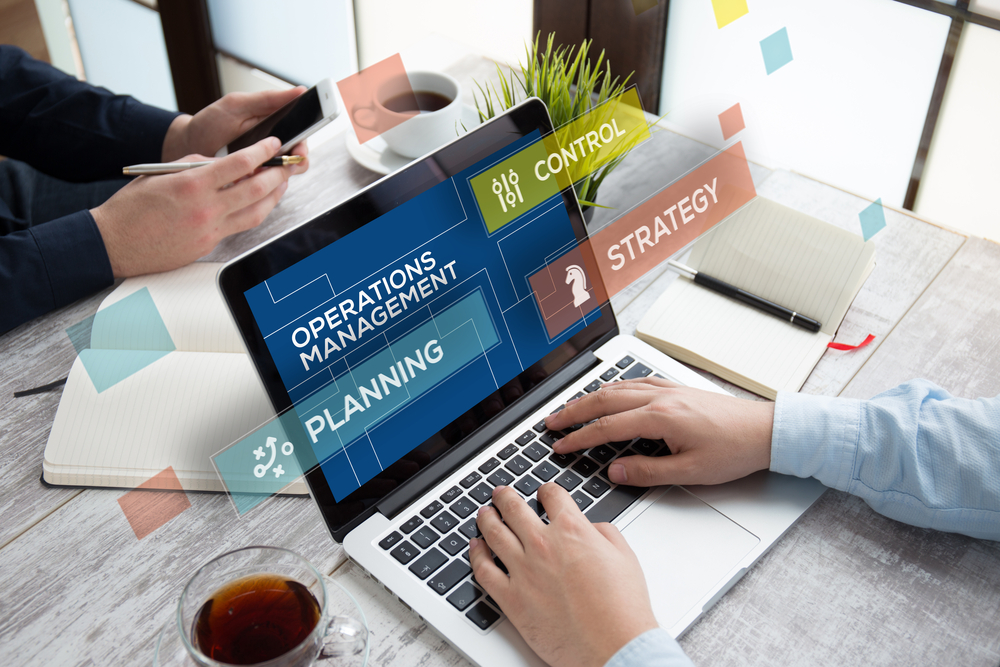 There are many steps to the successful completion of any project as it involves proper planning, execution, efficient tracking and monitoring throughout its life. Moreover, there is a need to ensure that the requirements of both the stakeholders and clients are met.
Irrespective of the type of the project, it is essential to understand what project management life cycle is and what the phases and the process groups are involved. This theoretical knowledge and some practical experience in the project management life cycle will help you keep the projects more organized and streamlined until they are completed, and the pre-defined objective is achieved.
What is Project Management Life Cycle?
What is project management, Put in simple terms, project management life cycle is a step-by-step framework of best practices. These steps help in guiding a project from the beginning till the end and provide a structured framework for managers to create, execute, and finish them. There are four phases in a project management life cycle –
Initiation
Planning
Execution
Closure
In some instances, there could also be a fifth phase between execution and closure called monitoring and controlling. When every step is followed in a systematic way, the likelihood of achieving the goals increases manifold. It is therefore important for all project managers to ensure that they understand every aspect of the project management life cycle.
4 Phases of Efficient Project Management Life Cycle
For making any project a huge success, it is important to understand the different phases of project management life cycle and their importance. As we mentioned before, there are four phases of project management life cycle – initiation, planning, execution, monitoring and controlling. Continue reading to know about them in brief:
1. Initiation
Initiation means understanding the project from a bird's eye view and determining its feasibility and business value. This is the stage where the project manager initiates a meeting to discuss the goals and objectives of a project and delve into the minutest details. The project manager creates the project charter, which includes:
Project vision and mission
Goals and benefits
Stakeholders involved
Project scope and deliverables
Associated risks
Budget and resource allocation
Budget and resource allocation, the final stage of this phase involves making a statement of work and deciding on the team that would be working on the project at every stage.
2. Planning
Once the objectives are identified and the project is initiated, the next step is to make a project plan. This plan would guide all the stakeholders involved and manage the cost, quality, risk, changes, and time.
A detailed project plan would also have the details about how the team can achieve the goals they have set for themselves. This is one of the most challenging phases of a project management life cycle for project managers.
3. Execution
In this phase, all the planned processes are implemented. Tasks are assigned to the respective teams and members, and resources are allocated to them. This is also the stage where deliverables ensure that the project, when completed, meets the requirements of end users.
Every team, at this stage, creates deliverables in accordance with the project plan made in the beginning. Execution phase of a project management life cycle is crucial since this is the stage which decides the success or failure of any project. It involves a few important things like regular meetings to report progress, managing challenges and others.
4. Monitoring and Control
This phase is for measuring project performance and tracking progress and falls between the execution and closure stage. This phase is to check whether everything is going as per the project management plan, especially with regard to financial parameters and timelines.
As now we understand what project management is, there is also a need to know that the project manager is responsible, at this stage, to make any allowances in terms of resource allocation. They must also make sure that everything is on track, and if it's not, take corrective actions where needed. Project managers can also conduct meetings to review progress.
5. Project Closure
The closure phase of a project is important as it binds everything together. All the aspects of the project must ideally be wrapped up at this stage. However, at times, a project may not even reach this stage due to challenges in between and the project may be shelved.
Once the project is delivered and the defined objectives are attained, the project manager must highlight the strengths, the key takeaways, and other things. They should also keep in mind the corrective action needed, it would be helpful for future projects.
Characteristics of Project Life Cycle
Let's take a look at the characteristics of a project's life cycle:
In the initial stage of the project, the cost and staffing levels are minimum. They reach a peak during work and again drop as the project nears completion. However, this may vary from one project to another.
When the project begins, both risk and uncertainty are at their peak but drop when decisions are made, and goals are met.
As the project nears completion, there is also an increase in the cost of making new changes as well as rectifications.
Understanding these characteristics is one of the most important requirements of project management. Moreover, if you are planning to advance your career in project management, it is essential to keep scouting for courses in project management which will help you gain the relevant skills for efficient project management.
Project Management – In-demand Career Option
It is advisable to start building your career in project management by signing up for one of the online project management courses. Emeritus India offers the best courses for freshers as well as professionals who wish to upskill themselves in the various aspects of project management. Explore the many online project management courses that Emeritus offers.